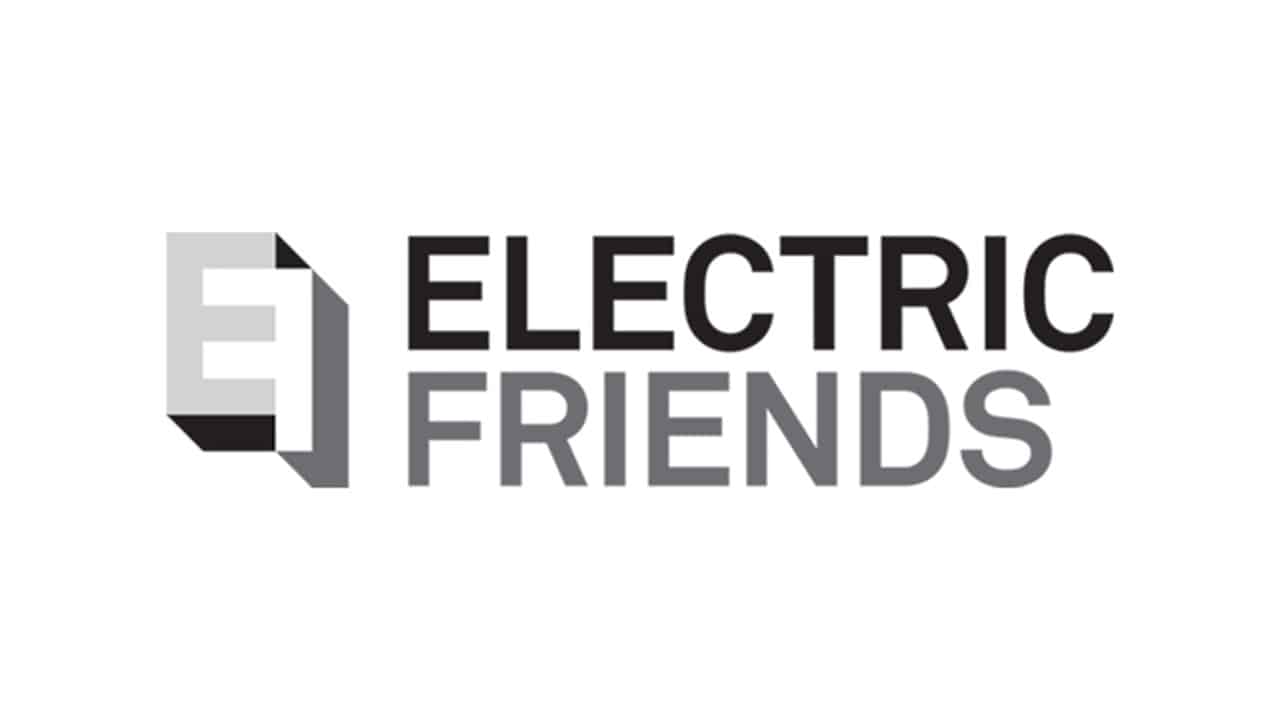 Electric Friends, makers of the next generation of robotic camera systems, have been certified by Vizrt engineers to be integrated with the Viz Virtual Studio virtual set system and the Viz Mosart studio automation system.
To be certified for integration within the Viz Virtual Studio workflow, a robotics camera system must demonstrate accuracy in tracking, the timing of information packets sent, and reliability over long-term use. Electric Friends' robotic camera excelled in each of these areas.
Electric Friends solution is an advanced industrial collaborative robot platform custom-built for the broadcast industry. The robot is programmed with safety in mind and has been certified to work in an environment with people in close proximity. The robot encoders are absolute, so even after a power shut down it will be able to know and get to its presets/positions. After calibration and setup with Vizrt, it will stay calibrated. This makes it perfect for virtual reality and augmented, or any other shots where precision is required.