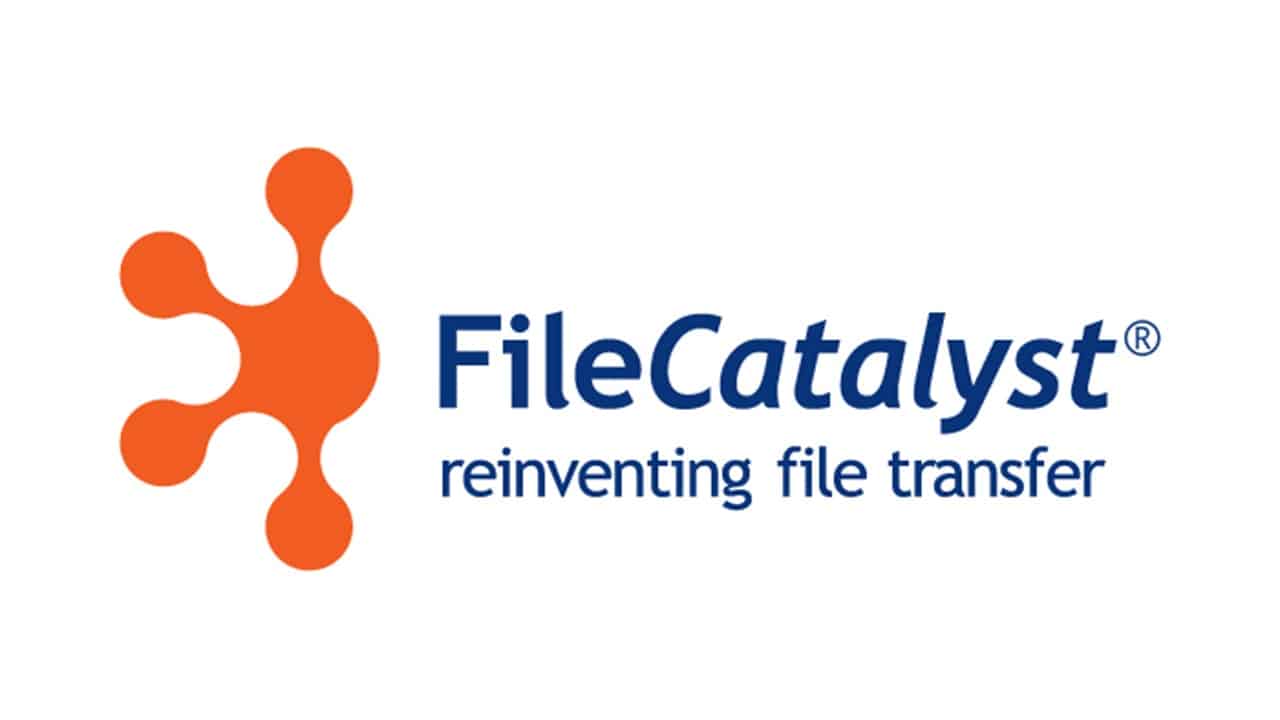 Vizrt's Viz One media asset management system is capable of using FileCatalyst to receive and ingest media. Transfers are monitored using FileCatalyst's API and media can be automatically imported into the system upon receipt. The Viz One web-based and highly-scalable architecture allows for system deployments across large geographic regions – with many users connecting remotely. The combination of FileCatalyst's UDP-based file transfer technology with Viz One's flexible asset management capabilities expands the distributed and remote workflow options for Viz One users. Users can now transfer files at maximum rates without being slowed by network latency and packet transmission overhead experienced with TCP/IP. The FileCatalyst accelerated file transfer protocol offers exceptional speed gains versus traditional methods, allowing user transfer speeds that can be many times faster than FTP, and in some cases hundreds of times faster.
"We're committed to remaining on the leading edge of media and broadcast technology," said Petter Ole Jakobsen, CTO at Vizrt. "Our customers submit, share, and transfer large files regularly, often around the globe. Integrating FileCatalyst provides them with a reliable and secure solution that works fluidly with the packages we provide."
"We're excited to integrate with Vizrt and be part of their packages," said Alan Atkinson, Unlimi-Tech's Vice President of Business Development. "This partnership is a good fit, as the media and broadcast companies Vizrt works with are large, global in nature, and require acceleration to meet their ever-increasing requirements."
About Unlimi-Tech Software, Inc:
Located in Ottawa, Canada, Unlimi-Tech Software is the creator of FileCatalyst, an Emmy Award-winning world-leading accelerated file transfer solution. Founded in 2000, the company has more than a thousand customers in media & entertainment, energy & mining, gaming, and printing, including many Fortune 500 companies as well as military and government organizations. FileCatalyst is a software platform designed to accelerate and manage file transfers securely and reliably. FileCatalyst is immune to the effects that latency and packet loss have on traditional file transfer methods like FTP, HTTP, or CIFS. Global organizations use FileCatalyst to solve issues related to file transfer, including content distribution, file sharing, and offsite backups. To learn more visit http://www.filecatalyst.com or @FileCatalyst on Twitter.