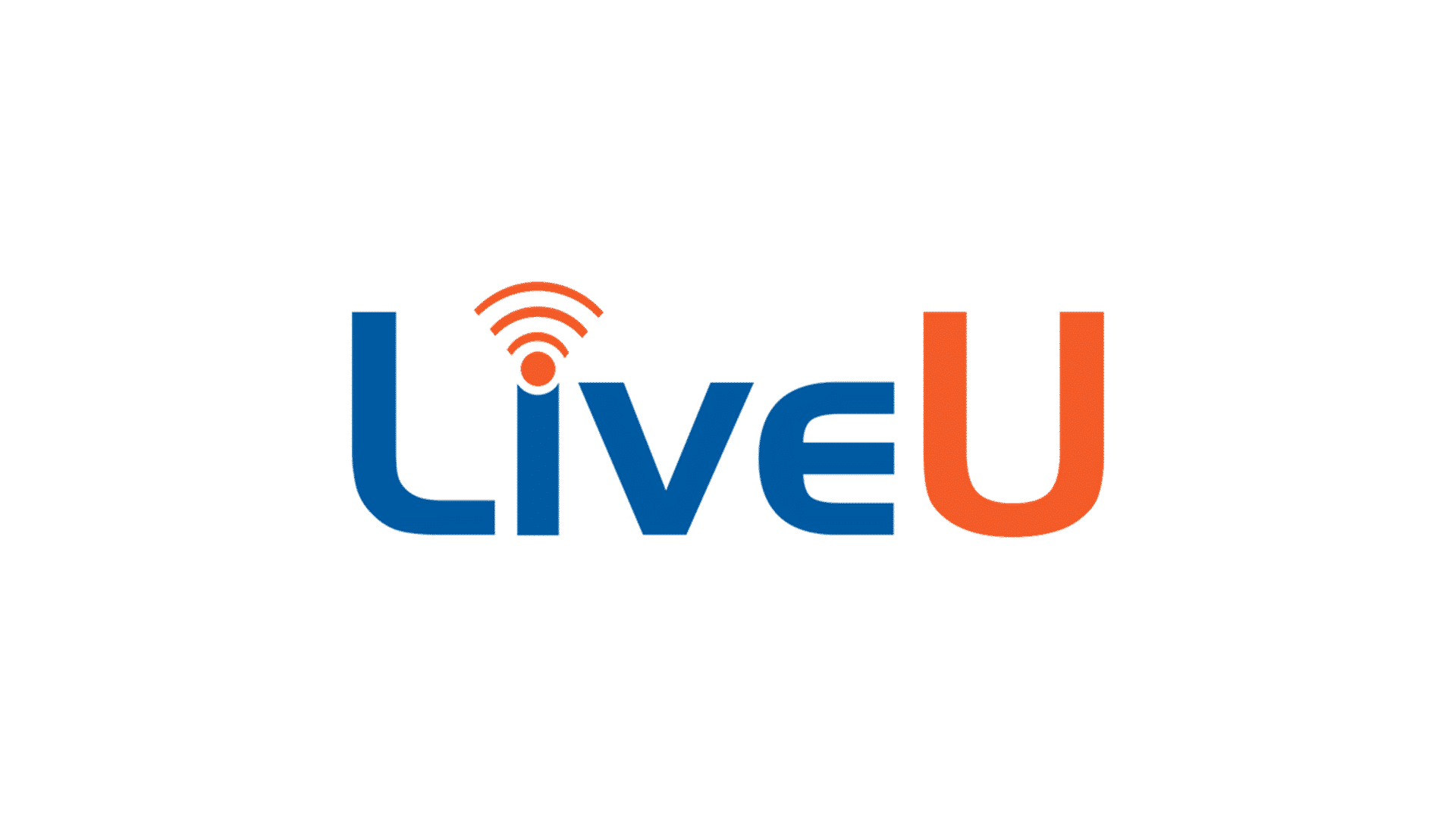 LiveU is changing the rules of the game for live news and dynamic sports coverage, with flawless 5G 4K HEVC live streaming and remote production. Together with its cloud-based management and next-gen IP distribution platforms, LiveU offers the most cost-effective end-to-end contribution, production, and distribution solution. With over 3,000 customers in 130+ countries, LiveU's technology is the solution of choice for global broadcasters, news agencies, sports, and entertainment, streaming live video to TV, mobile, online, and social media.
Bring live feeds from the field to any of your Vizrt production tools as part of an end-to-end, scalable solution for live remote production in the cloud. LiveU's industry-leading field units (including the new LU800 and LU600) and mobile app (LU-Smart) are seamlessly integrated with Viz Vectar Plus and Viz Verdi in a fully connected workflow.
LiveU LRT™ (LiveU Reliable Transport) streams are sent directly to the Viz Vectar Plus system inputs as lossless quality NDI™ with simple management through the LiveU Central management platform. 
No physical hardware is required – LiveU software is hosted entirely in your preferred cloud environment.
High-quality live video from the field leveraging LiveU's patented bonding technology
Includes LiveU's new LU800, the first native 5G production-level field unit with multi-camera capabilities
LiveU's renowned 24/7 service and support
Read More in the Vizrt and LiveU Joint Solution Brief