The News 12 Networks 2016 rebrand by Polygon Labs
All seven News 12 Networks stations in the Tri-state area (US) re-brand with Vizrt tools executed by Polygon Labs.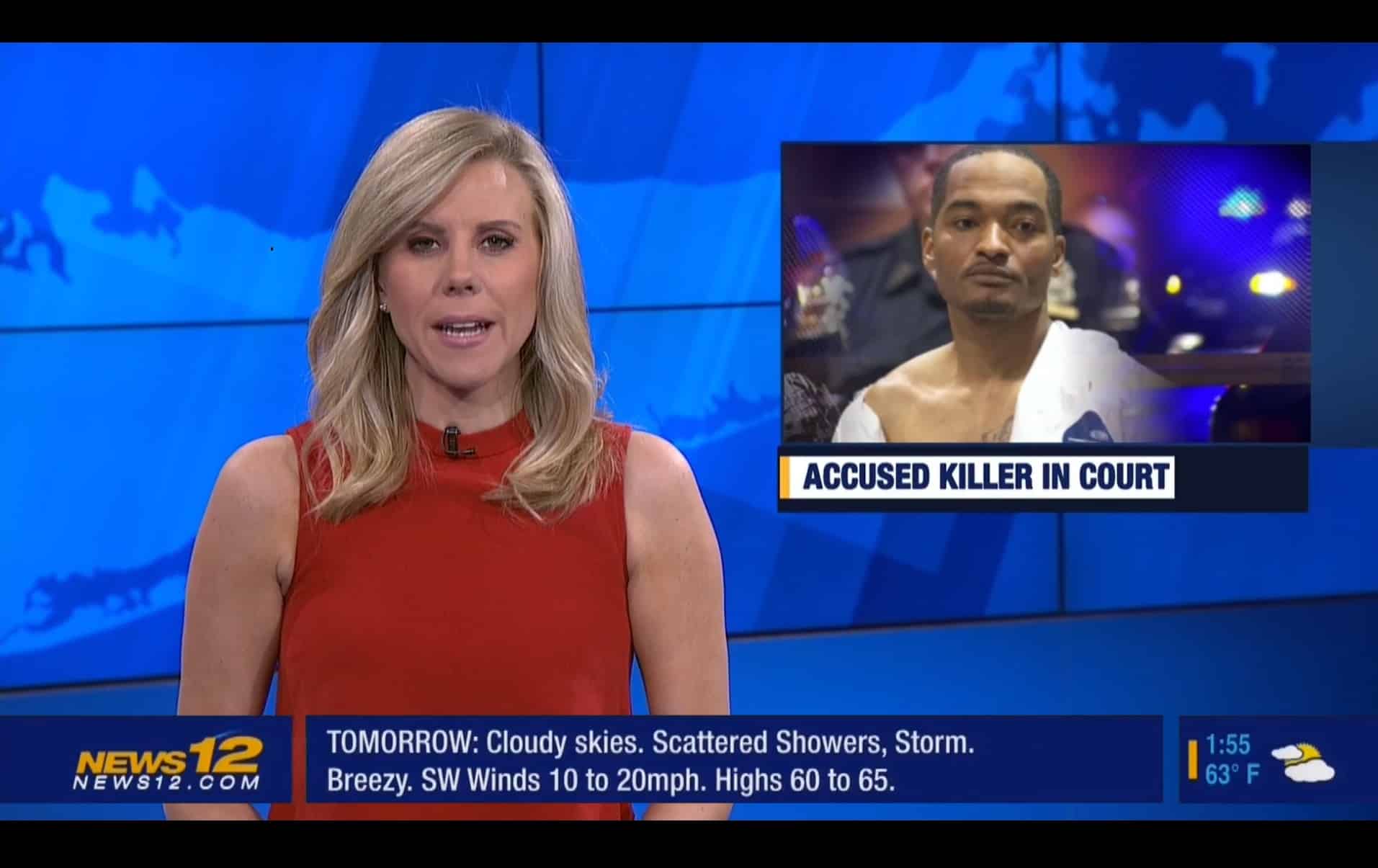 On the morning of March 28th, New York based News 12 Networks launched a re-brand across all 7 stations in the Tri-state area (US) executed by Polygon Labs.
The re-brand focused on incorporating flat and minimalist design principals. The project encompassed all Vizrt play-out systems for news and master control, as well as an upgrade to the latest Viz Engine3.8 software.
Polygon Labs worked on both design, animation and improving work-flow via more broad use of Vizrt newsroom templates and partnered with News 12 to streamlining the work-flow to allow all 7 stations to use and exchange the same graphics and templates.
"Polygon labs worked closely with our designers, directors, and operations departments on all aspects of design, development, and implementation. They supported their work all the way through design, rigging, and implementation (and continue to do so). Changes, revisions, updates, and troubleshooting never phases them and we continue to partner with them as we grow our new brand," said Andy Schoengold, Creative Director – New 12 Networks.
Polygon Labs is a New York City based startup focused on interactive applications and high-end visual effects.
Polygon Labs delivers award winning projects ranging from immersive broadcast graphics, to branding to interactive software development for media companies and large enterprises.
The News 12 Networks are a group of American regional cable news television channels that are owned by the Newsday Media Holdings subsidiary of the Cablevision Systems Corporation. Each of the seven channels provide local news coverage 24-hours a day, focusing on different regions of the New York City metropolitan area outside of Manhattan, Staten Island and Queens.
The networks are carried by Cablevision's systems throughout the region (except for certain systems in Dutchess, Orange, Putnam counties in New York, and Litchfield county in Connecticut) and are also available on most Time Warner Cable, Service Electric and Comcast systems in the Tri-State area.
The combined footprint of the seven channels reaches a potential audience of 3.8 million people in New York State, New Jersey and Connecticut.
NEWS12 2016 Reel from Polygon Labs on Vimeo.