The Big AR Sports Show, Powered by Viz Engine 4, Headlines Vizrt's Stand at IBC2019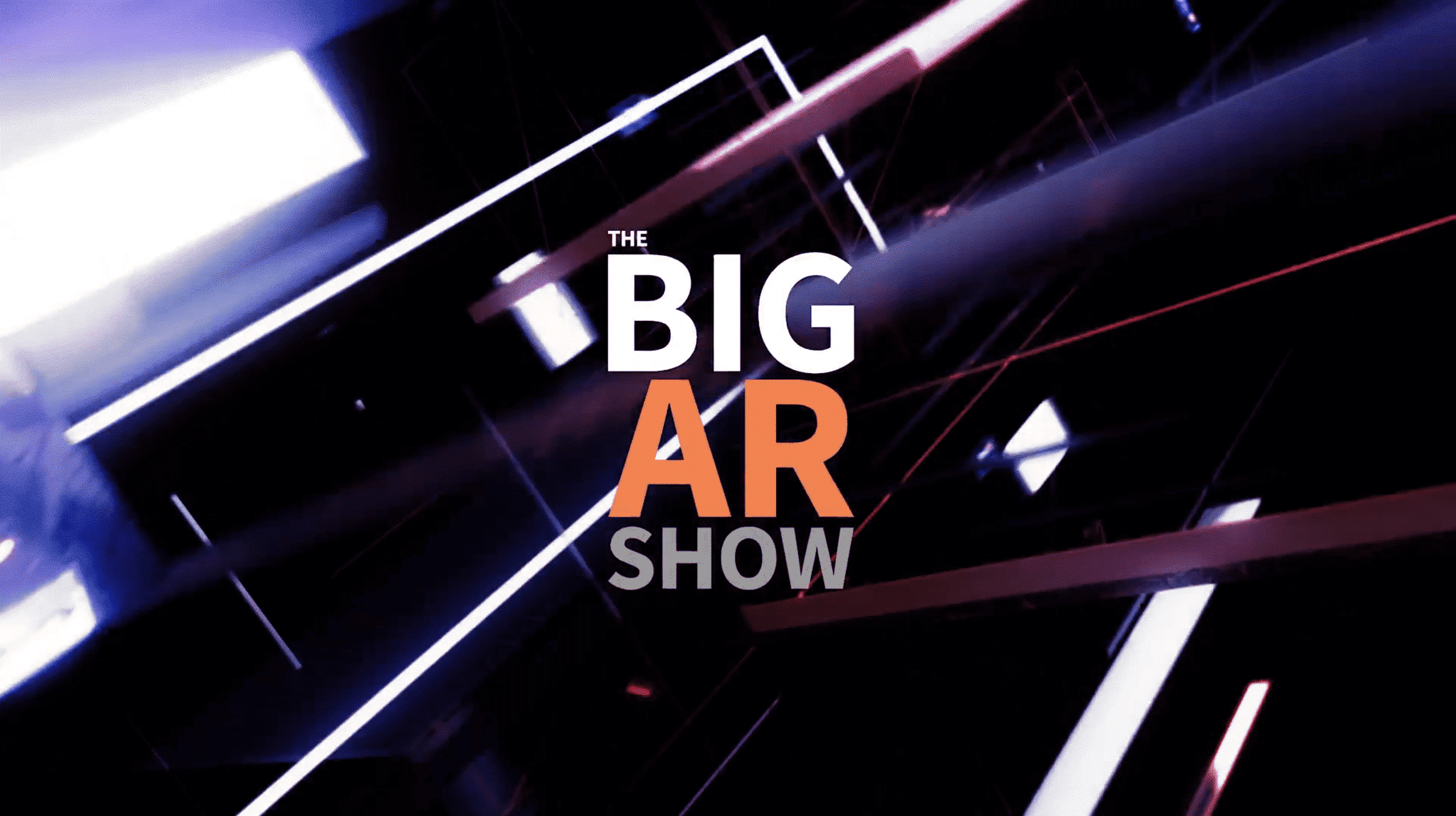 The Big AR Sports Show at IBC 2019 created the perfect venue to see in one place the content creation, management, and playout solutions that are powering the innovation behind today's live sports production.
22 Aug 2019
Product Guide and Related Products
"Sports broadcasters, venues, and teams are looking for new ways to engage their audiences, monetize their content, and identify advantage over their competition. There's no better way to find the answers to those questions than to see it all up close and in person on the Vizrt Stage at IBC2019"

Dr. Stephan W. Stadler
President of Vizrt Global Sports
Check out the video above of The Big AR Sport Show on the Vizrt stand to see what our IBC visitors experienced.
Get ready as we demonstrate Viz Libero AR. Bring the action of the game virtually into the studio by leveraging augmented reality (AR) to place a photorealistic 3D view of the game – complete with analysis graphics in front of the sports presenter.
We're also bringing the in-stadium fan experience onto the Vizrt stage. See first-hand how Viz Arena lets sports rights holders monetize their production with unobtrusively realistic virtual advertisements. We'll show how virtual graphics are easily added live throughout the stadium and on the pitch, and regional tailored to suit different sponsors simultaneously throughout the world.
From football to basketball to car and horse racing and beyond, Viz Arena's Custom Sports feature means it's the perfect solution to ensure your audience and sponsors have the very best live sports experience no matter the sporting event.
Vizrt Sports is providing new ways of telling the story of the game, as well as allowing the broadcaster to create in-depth analysis in the studio that amazes and engages audiences – giving both broadcasters and fans extremely shareable content.