Disruptive media hub blinx launches to shake up traditional storytelling  
Groundbreaking immersive viewing experiences powered by Vizrt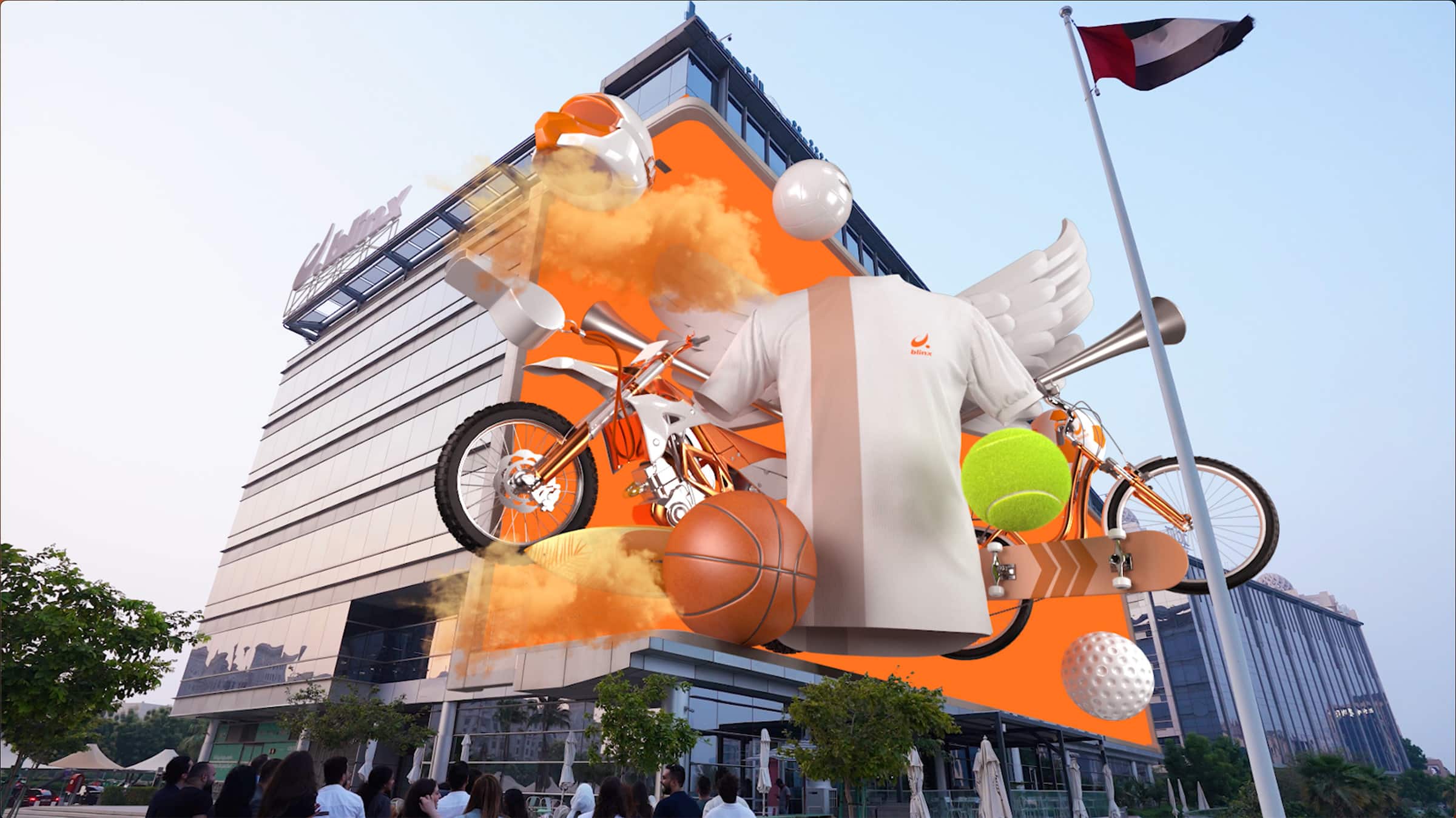 Vizrt, the leader in real-time graphics and live production solutions for content creators, has partnered with start-up blinx to empower Gen Z and Millennials through storytelling that matters to them. Unlike traditional broadcasters, blinx focuses on offering fresh perspectives to deliver breathtaking narratives that have been produced by the younger generation, for the younger generation. 
blinx integrates advanced technology to build one-of-a-kind experiences across multiple screens and platforms, including the use of extended reality (XR) technology and Viz AI to create the world's first 'digital twin' launched by a media hub in the metaverse. Powered by Vizrt, the Metaverse studio creates an immersive content experience like no other.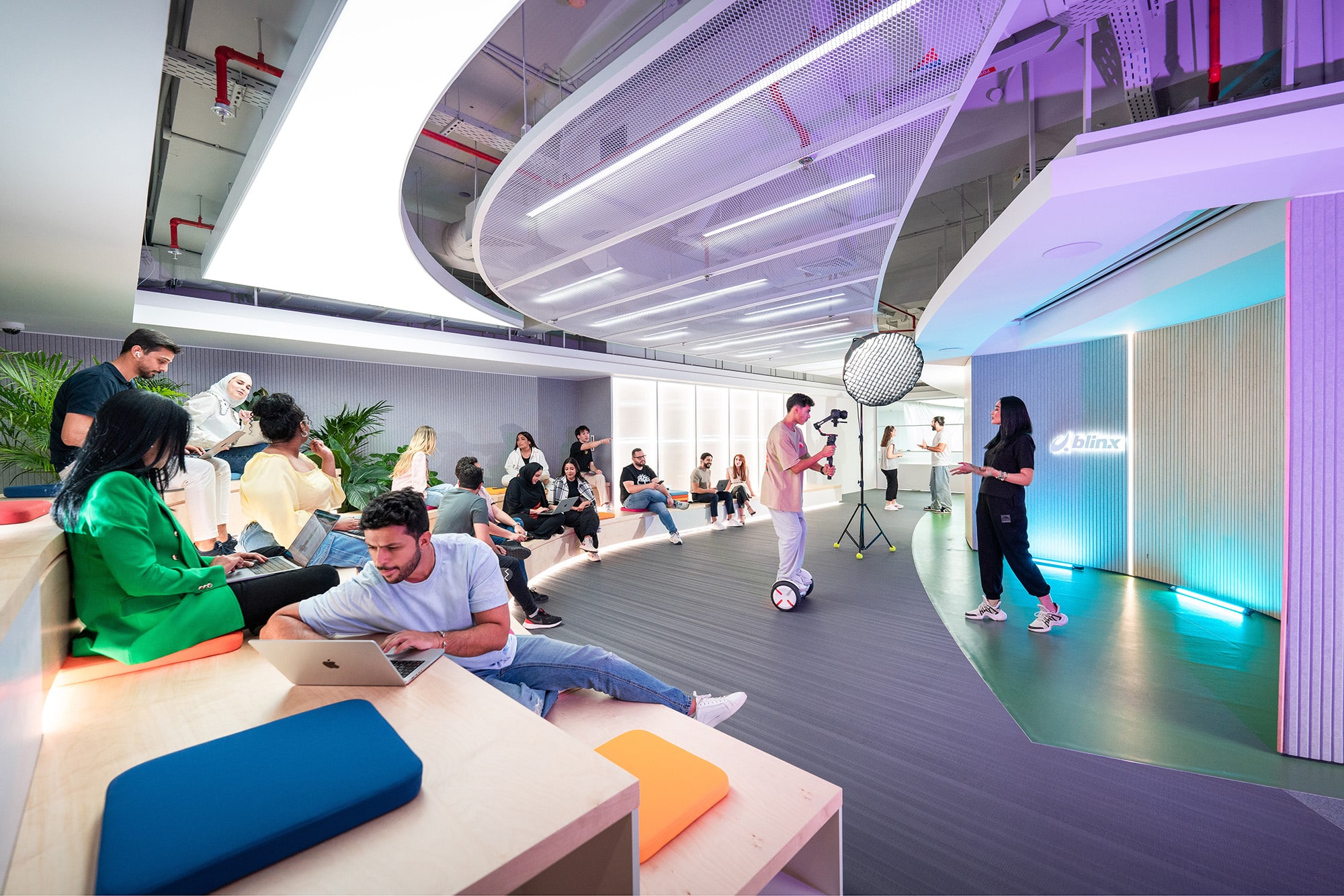 This disruptive style of storytelling has been developed to serve the new needs of Gen Z and Millennials. Recent research by Vizrt found a shift in the viewing habits of this generation, as they no longer engage in traditional storytelling and instead, prefer social-first content. Launched in the Middle East and North Africa (MENA), blinx is unique in its ambition to meet the specific, advanced viewing needs and expectations of this generation. 
To deliver to an audience that prefers graphics-heavy content, blinx is relying on Vizrt storytelling tools including Viz Virtual Studio, Viz Engine, and Viz Pilot Edge to create high-quality virtual sets, augmented reality (AR) graphics, and interactive graphics.  
This is in response to further findings from the survey, revealing that Gen Z and Millennials need broadcasters to step up by providing more on-screen graphics (40%) to further engage (48%) and simplify complex stories (49%).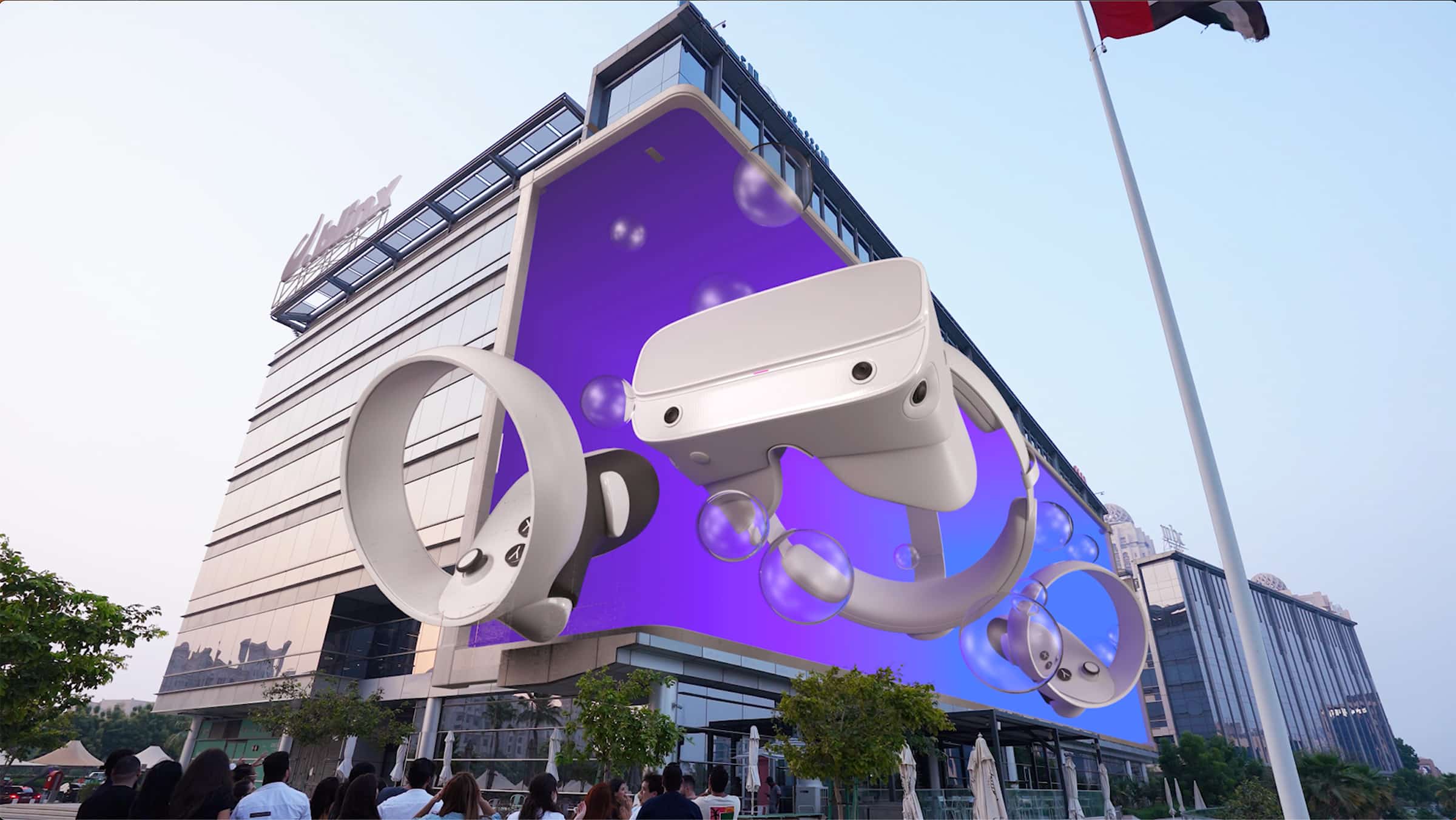 Alongside graphics tools, blinx are also using Viz Vectar Plus (TriCaster Vectar), Viz Mosart, and Viz Multiplay for live video mixing, automation of live broadcasts, and managing video content across multiple screens. The technology is fully integrated with Mimir and DiNA systems, ensuring a smooth and seamless delivery.  
"It's incredibly important that we're focusing on personalization and interactive features to engage Gen Z and Millennials, instead of the traditional model of one-to-many. Partnering with Vizrt has allowed us to achieve this, using tools that engage our audience more directly and meaningfully." Fadi Radi, Chief Creative Officer (CCO) at blinx