One of our customers, beIN Media Group, garnered an audience of over 5 billion in the Middle East and North Africa region for the month-long 2022 FIFA World Cup, proving that sport continues to attract a high live audience in today's on-demand world. And, this week millions of viewers will once again be tuning in, this time for the Australian Open, the first major tennis championship of the year.
At Vizrt, we know the importance of entertaining audiences, whether they are watching live or on demand. We supported the World Cup's visual elements this year with AR (Augmented Reality) graphics, virtual sets, high-end analysis, virtual ad insertion, and more. If you look at the tech behind any major sporting or broadcast event in 2022, Vizrt was involved in some capacity, either directly or through our partners and service providers.
There has never been a more dynamic time to create content for consumers using the rapid innovation of interactive broadcast technology and the further enhancement of virtual productions. As 2023 commences, Vizrt continues its product development, in conjunction with our customers' requirements, to ensure we keep them at the forefront of production innovation.
Live Data Visualization
Data and the visualization of that data are vital pillars of any live sporting event and broadcast. As a result, it is increasingly important to our customers. At Daytona 500 2022, FOX Sports used Vizrt's award-winning Object Tracker powered by Viz AI, which can track up to five moving cars at a time with a short click to layer information on the screen like the driver's name, car number, and speed.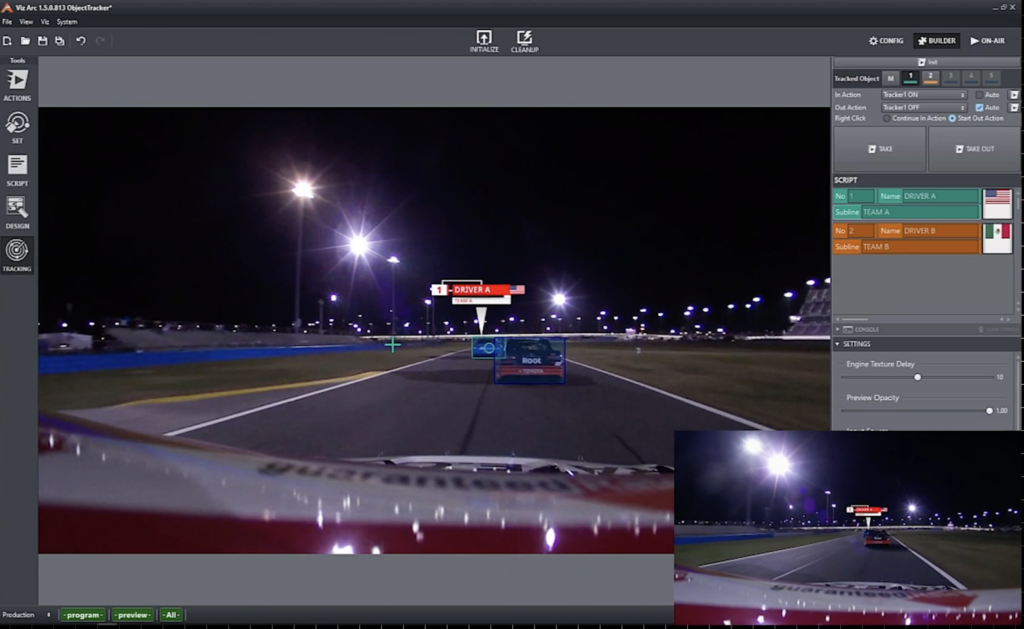 This year, we will expand the use of Object Tracker and the powerful AI technology to several other sports and broadcasts to show live data as it happens; this will support our customers in keeping audiences informed, engaged, and glued to the screen.
Viz Arena powered by Viz Arc can provide in-game, real-time, data-driven augmented reality and analysis graphics tied to players and athletes using live data. Also, Viz Trio 4, with Datacenter specifically, offers the option to show data as lower third captions or full frame stats and tables, allowing unlimited choice in how to display the data for the best storytelling.
Viz Arena also has compelling capabilities regarding commercial usage for Virtual Ad-insertion and board replacement alongside editorial requirements such as player line-ups and statistics added to the pitch or court as part of the presentation. In the next 12 months, we will update Arena's render engine to Viz Engine 5, and that software integrates with Epic Games' Unreal Engine 5 to allow our customers to use the latest creative trend on their services. The Portland Trailblazers and Turner Sports were two customers that used Viz Arena in 2022, and viewers of the J-League in Japan will see it as part of those broadcasts from March.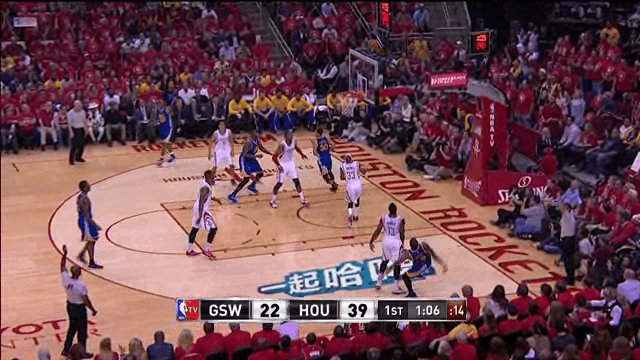 Live Production in the Cloud and Streaming
Another recent conversation I've had is around the forecasted economic downturn and how companies prepare for that. An alternative workflow many customers are exploring is Live Production in the Cloud, either as a complete or a hybrid solution. This will help them save on costs and utilize their resources in the best possible way.
We've already worked with the NHL, ESPN, FOX Sports, Sky UK and BT Sport with UEFA on several productions exploiting virtualized production control rooms in the cloud and combining the strength of the Vizrt Group portfolio to achieve indistinguishable results from on-prem. Alongside the Live Production in the Cloud solution, we have developed an automated cloud deployment tool called Viz Now. Both solutions have garnered tremendous interest, especially across all sports.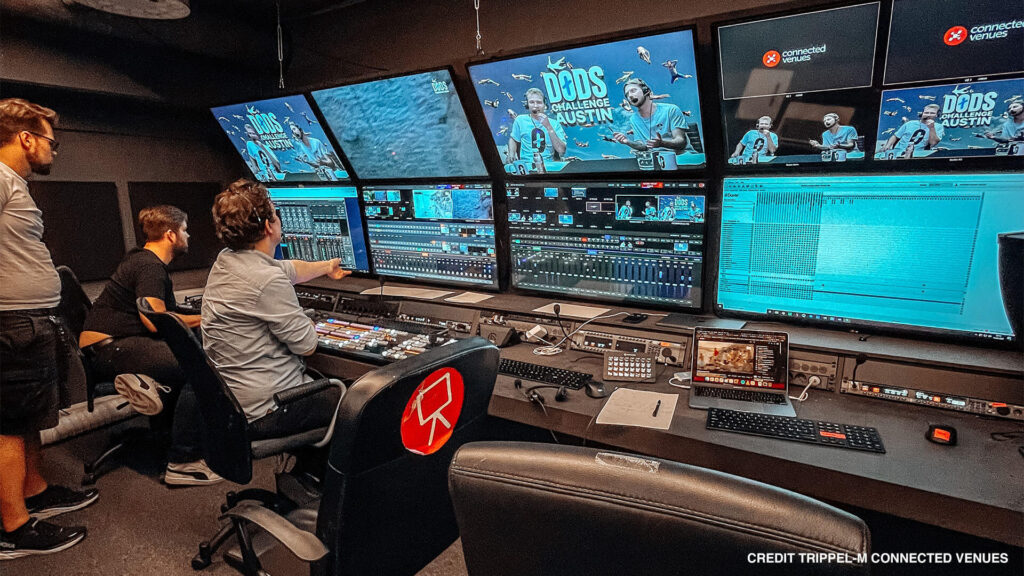 Television has, by and large, been recession-proof. Instead of going out, many people stay in and watch a film or live sporting event. But the distribution landscape is much bigger now, so whilst the small screen still dominates in most households, there is plenty of cord-cutting away from cable and satellite towards OTT (over the top) and streaming platforms. The major media companies have adjusted to benefit from this shift, with platforms such as ESPN+, Peacock, Amazon Prime Video, Sky Go, BBC iPlayer, Hulu and Discovery+ all showing increased viewership and subscriptions.
Once in the digital space, the audience engages with content differently from linear broadcasts, mainly because of the multiple engagement points. Instead of having a single match choice, platforms can offer numerous matches and more sports for a niche audience. This is fantastic news for sports fans but can be challenging from a budget perspective.
Vizrt's recent acquisition of Flowics provides our customers with an HTML 5 graphic solution and offers content creators even more creative flexibility, especially in fast-paced productions. Add that to our Adaptive Graphics solution, and our customers have an unlimited choice on how they wish to produce their programmes and feeds in the digital space to deliver for audiences.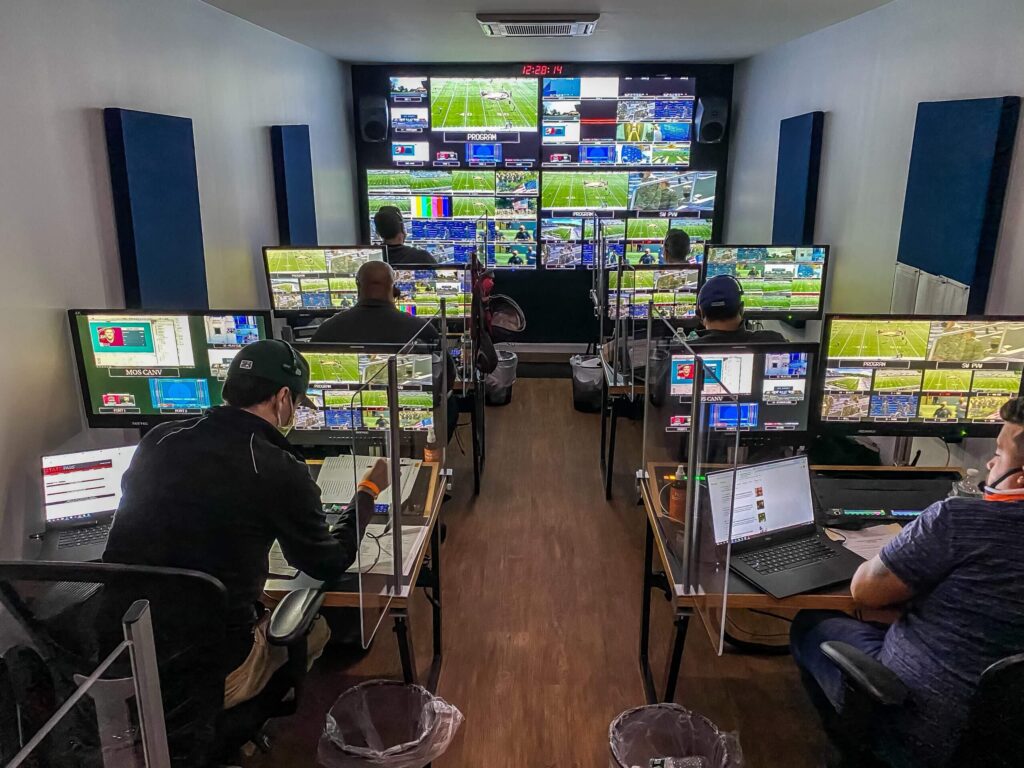 Getting serious about social media for fan engagement
Social media is a critical component in capturing eyeballs and keeping fans engaged. Look at the impact that TikTok has had on promoting women's sports, from the Women's Six Nations to the 2022 European Women's Football Championship and engaging female fans.
Interestingly, more fans are consuming content on their mobiles, too – not just from broadcasters but also from teams, rights holders and championships. This means the content creators have to offer a service to these platforms before, during and after the events.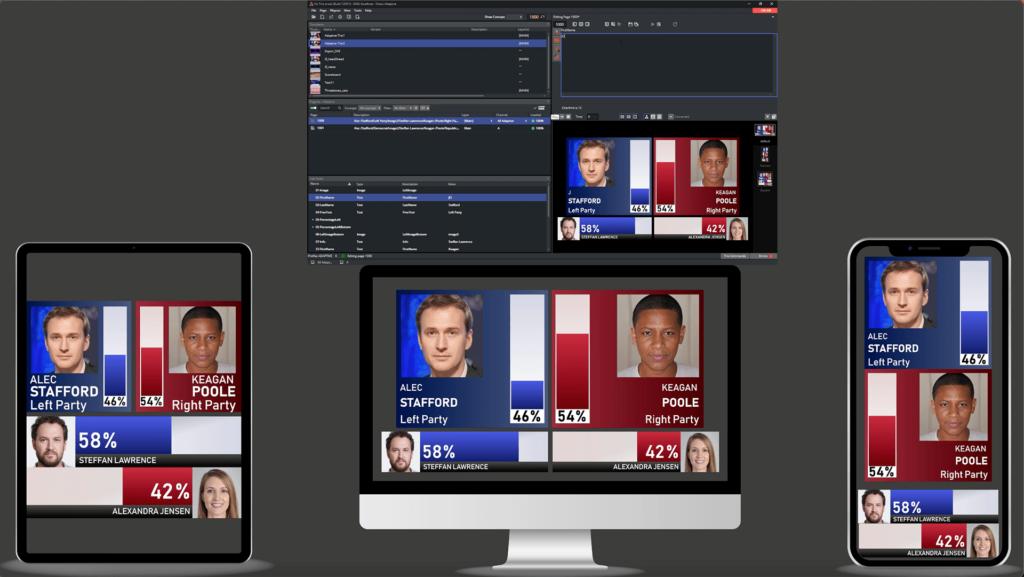 The Adaptive Graphics solution is perfect for this market as it makes it easier to add graphics to the content on the vertical, 9:16 screen quickly and more creatively to get and keep fans engaged. Today's fans want to be more than mere spectators and demand information immediately. Many transition away from the Live linear broadcast to social media for the pre and post-event video and reaction. That means that data and analysis play essential roles alongside the video, especially with post-event analysis and insights on tactics or controversial incidents via Viz Libero. Sometimes referred to as the 'water cooler moments', they effectively give fans more from the game on your channels – both linear and OTT, and for longer.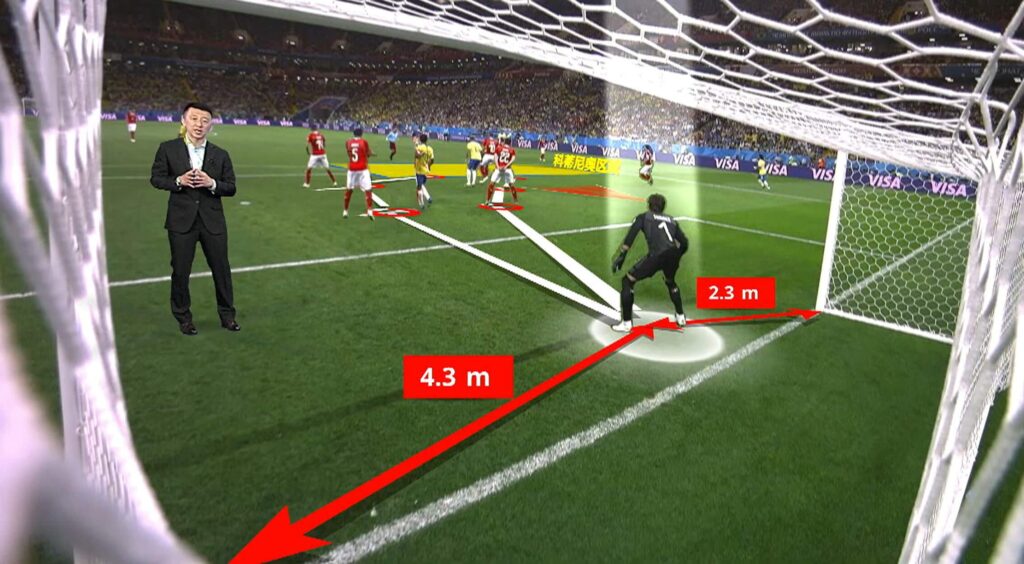 Finally, Social Media also supports sporting organizations and broadcasters to monetize content using their archives, a proven way to keep fans engaged on social platforms, even in off-peak times. For instance, the four tennis grand slams embrace social media all year round and not just around the two weeks of their championships. So, when Roger Federer retired from tennis in September 2022, outside of their tournament windows, all of them immediately posted a compilation of his victories and successes at their respective events to tell that story and continue the conversation with the tennis community. Federations have plenty of behind-the-scenes montages, highlights, interviews, analysis and user-generated content from their archives to make fans feel they are part of the event all year round. Sports fans love watching old clips and compilations and reliving memories from previous years and graphics are essential to support their short-form storytelling. Flowics has broadened our offer to help our customers better their expanding social media presence cost effectively.
Supercharging investment in sports tech for 2023 and 2024
2023 will be another exciting year for sports with the annual major sporting fixtures such as the Super Bowl, FA Cup, UEFA Champions League, major golf and tennis events, football and rugby leagues, and F1 and Moto GP.
I'm looking forward to the Women's Football World Cup in Australia and New Zealand in July and then the Men's Rugby World Cup in France in September. Towards the end of the year, 2024 will loom large as the Vizrt group and customers build toward the Olympics and Paralympics in France, AND a bumper year for international football, with the Africa Cup of Nations in Ivory Coast, the Euros in Germany and newly crowned World Cup winners Argentina defending their Copa America title in Ecuador. Our customers are already considering what investments they can make in innovative and robust sports technology to raise the production level and deliver better content for fans and audiences in 2023 and 2024.
From a company perspective, our cloud-based live production products and solutions and the continued innovations in Virtual Production, Adaptive Graphics, HTML 5 Graphics, Second-screen Engagement, Sports Analysis and Data Integration mean that we are in a powerful position and will continue to create products to support our customers and partners to help them stand apart and deliver ground-breaking content.
Keen to find out what we are focusing on innovation-wise in 2023 and how we can help you expand your sports coverage?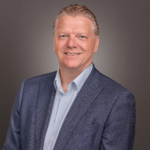 Sam Leadsom is the Commercial Director of Global Sports at Vizrt. He spent 25 years in sports production and rights, including stints at IMG Media and Fox Sports, Asia, where he was involved with channel rebranding across the networks in Asia.