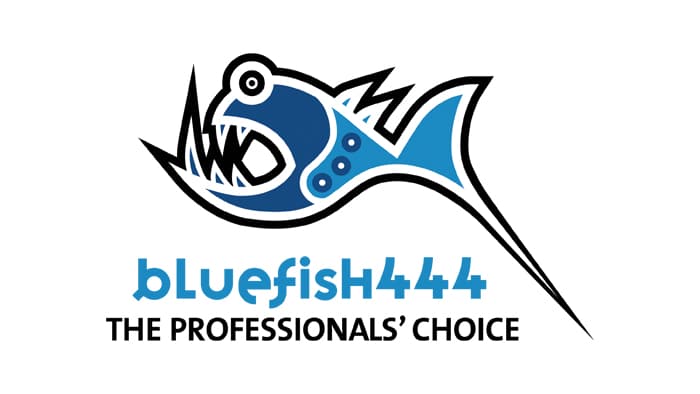 Bluefish444 provides Vizrt SDI ingest and playout cards for ultra-low latency HD. Viz Engine is integrated with the Bluefish444 Epoch | Neutron range and Epoch | 4K Supernova range of video cards. Epoch | Neutron cards are fitted with 3x industry standard BNC connectors enabling up to three simultaneous streams of HD/SD including video fill+key operations. Each SDI connector is programmable as input or output. The Epoch | Neutron supports 1.5G SDI I/O and the Epoch | 4K Neutron supports 3G SDI I/O, both are perfect for single channel live graphics production providing real-time SDI/HDMI fill/key outputs. The Epoch | 4K Supernova range enables four simultaneous streams of HD/SD up to 3G SDI including multiple video fill+key operations and bi-directional inputs and outputs.
Coder, Viz One's 4K transcoder, uses the Epoch | 4K Supernova for SDI ingest of live video. The card features 3G-SDI, 4 bi-directional BNC, a 12-bit video processing pipeline, fully programmable pristine image scaling capability, dual link, multi-channel I/O with full duplex uncompressed video up to 4K, and stereoscopic 3D capability.
Viz Libero and Viz Arena use Bluefish cards.
About Bluefish444
Bluefish444 is the manufacturer of the industryís highest-quality uncompressed 4K SDI, ASI, Video Over IP & HDMI I/O cards for the Windows, macOS, and Linux operating systems. Its video cards are used not only in traditional broadcast and post-production but also in emerging workflows such as live events, immersive graphics, augmented reality, and Video Over IP. Bluefish444 has a growing presence in industries adopting professional video such as the medical, automotive, defense, and mining industries.
Bluefish444 cards have been used on award-winning feature films, commercials, music videos, and sports events worldwide. Bluefish444ís range of video cards is incorporated in video servers, encoders, decoders, and character generator solutions by numerous 3rd party OEM manufacturers, in addition to other niche & mainstream applications.
Founded in 1998, Bluefish444 is a division and brand name of Bluefish Technologies Pty Ltd., which is based in North Melbourne, Australia. Its products are distributed via an extensive sales channel of OEMs, dealers, and system integrators globally. For further information, visit bluefish444.com