Tracking Hub and Studio Manager 1.2.0
Vizrt is pleased to announce the release of Tracking Hub and Studio Manager.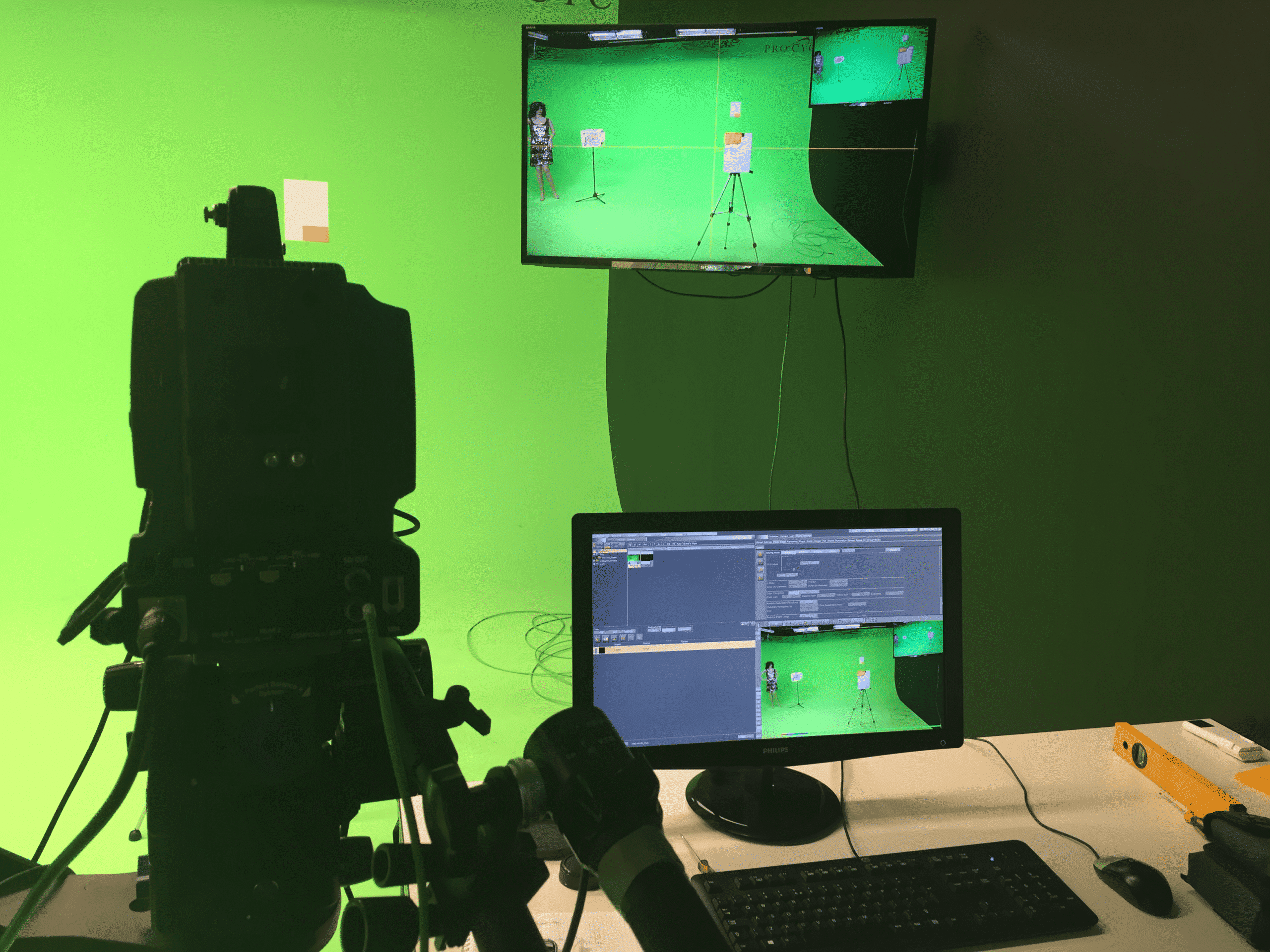 This is a feature release for the Tracking Hub and Studio Manager and in this release we have added several features to improve the setup, including a new CYC editor, field accurate router switching using GPI and a new tracking flow analyser. Several new tracking vendors are also supported in this release.
Please note that from this version we have re-introduced the license check for number of cameras.
Highlights
New CYC editor
Spidercam FrameB support
Rotation order independent Camera Rigs
Crane support
Field accurate router switching with gpi triggers
Support for multiple Motion Analysis tracking systems
Kromanov protocol implementation
MoSys lens data implementation
Telemetrics protocol implementation
Kuper protocol implementation
Improved Zoom and Focus interpolation
64 Bit version
Rig structure can be folded
WIBU per camera licensing
New optional centershift handling
New handle system in 3D View
Improved post handling for several tracking systems
New tracking flow analyser
For a full overview of new features and fixed issues, please refer to the release notes on the FTP.
Installation Files and Documentation
Download the release notes and installation files from the Vizrt FTP in the /products/VizTrackingHub/Latest Individual Installers folder.