Enhancing Newsrooms and Live Productions While Affected by Travel Restrictions
How IP-based software defined visual storytelling solutions can mitigate some of the impacts of remote production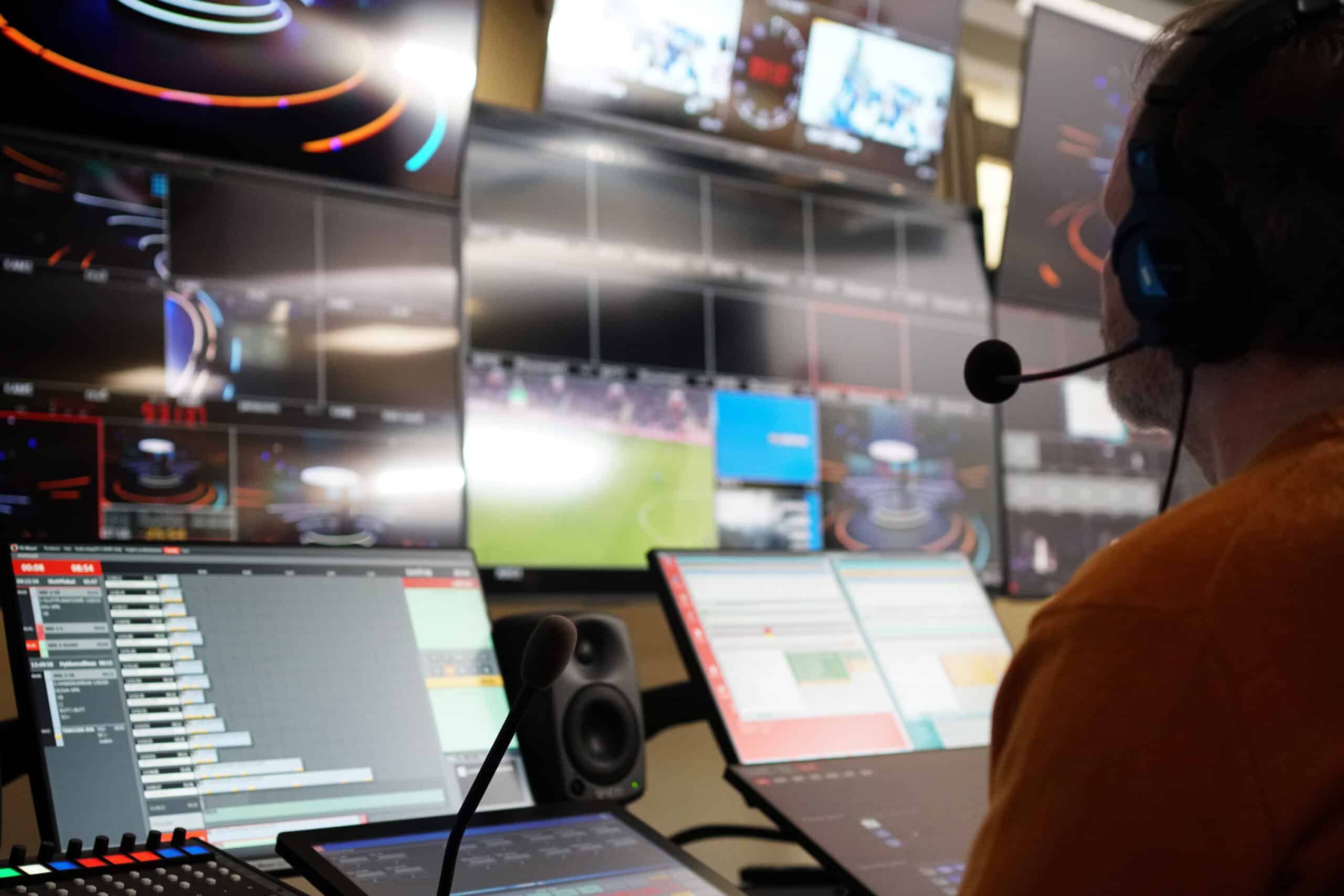 At times of crisis humans respond with great innovations. Conflicts have given rise to advancements in the fields of medicine, flight, communications and computing, to name but a few.
This phenomenon currently plays out again today, this time in the world of live video production and particularly in the broadcast space. 
Remote video production is one solution that has seen dramatic developments in recent months. REMI (REMote Integration), as used in live sports productions has matured rapidly, thanks to advances in telecommunications and infrastructure. IP-based video protocols like SMPTE 2110 and Vizrt Group's NDI® have provided further flexibility and options for broadcasters. Vizrt Group has worked with broadcasters using both standards, like CNN at their Hudson Yards SMPTE 2110 project and TV2 in Norway, who are enjoying the flexibility that NDI® can deliver.
Broadcasters and media owners are seeking to continue to keep their audiences updated so that they may make informed decisions about how best to safeguard themselves and their loved ones. If your crew can not get to the studio, or your presenter needs to cover for the director, how do you get the story out today. How do you get it out tomorrow?