End-to-End Live Production
Join Vizrt live production experts in this live webinar where you'll have the opportunity to ask all your burning cloud-based live production questions and see Vizrt and 3rd party live production tools in action.
Watch as we "follow the signals" through a remotely produced multi-camera production, covering vision mixing, graphics, replay/slow-mo, audio mixing, and intercom.
What You'll Learn
What Vizrt and 3rd party live production tools are available in the cloud to produce quality shows from anywhere – and see them in action
How Sky, ATP Media, Media.Monks, the Dods Federation, and many more are using the cloud for their remote productions, today
The core reasons broadcasters are "going cloud"
Why latency is no longer an issue for remote productions
How NDI® and NDI® tools seamlessly connects your assets and talent on the ground to your tools in the cloud
Anything else you want to know, with our live Q&A session at the end of the webinar!
Why Join?
"Going cloud" is an inevitable path that all broadcasters will eventually take for their live productions, but it can seem a daunting challenge to tackle on your own – so don't face it alone! As industry leaders, Vizrt are perfectly positioned to guide you on how best to approach cloud-based live productions. This webinar will not only answer the most common questions around the cloud, but is an opportunity to see for yourself the tools available for decentralizing your productions and producing from anywhere.
Meet Your Presenters
+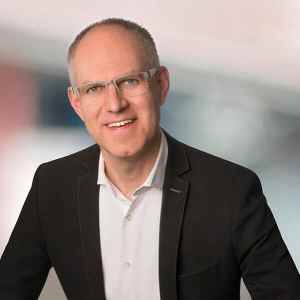 Ulrich Voigt,
VP Product Management, Vizrt
+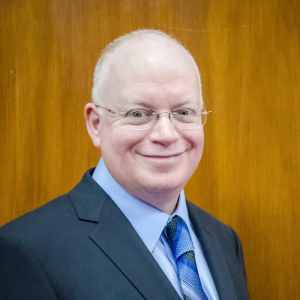 Dave Lanton,
Solution Architect, Vizrt
+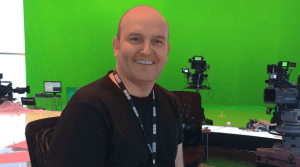 Russell Leak,
Senior Pre-Sales Consultant, Vizrt
+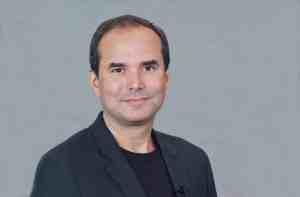 Chris Black,
Head of Brand and Content, Vizrt