Vizrt supports growth into Africa with new channel partners
Vizrt is expanding across the African continent with the latest graphics systems and solutions to meet local broadcasters' requirements.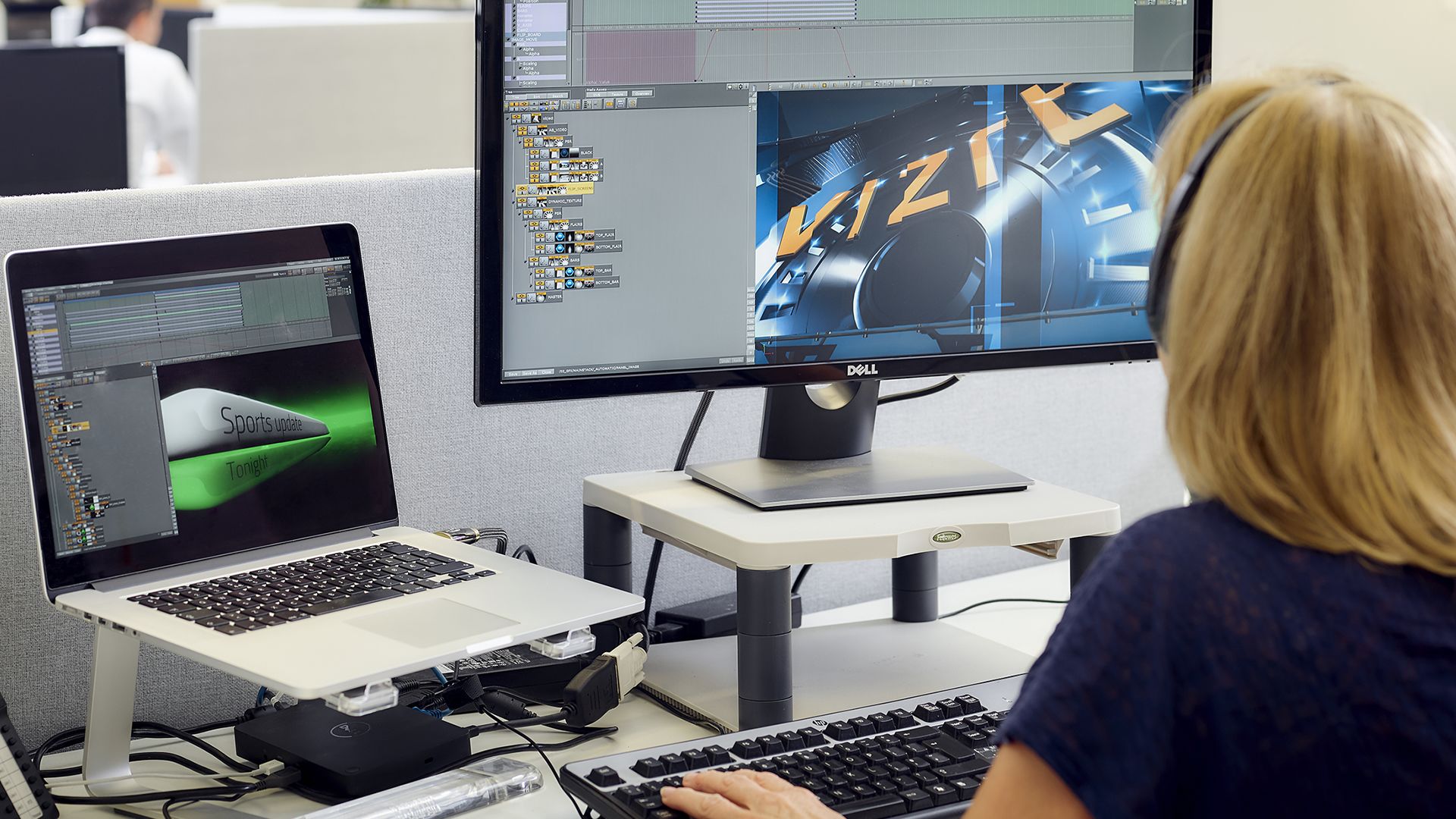 Addressing a steadily growing market and to better serve existing customers across the African continent, Vizrt, the leader in powerful visual storytelling tools for media content creators, has appointed three, new, highly experienced and hyper-local resellers to serve the continent with its comprehensive portfolio of Broadcast Graphics systems.
The new sales/system integration partners include: Visual Engineering Services, based in Nairobi and Kampala; Quodes Media, in Randburg, South Africa; and Klearvision, in Ghana.
These new partners will actively promote and support such popular graphics systems as the Viz Trio live CG system, Viz Artist template-based graphics production system, Viz Engine real-time processing system, Viz Libero and Viz Arena sports graphics systems.
"With the business growth we are seeing in Africa, Vizrt is excited to add three new partners to help us manage and develop our sales channels in different parts of the continent. We are confident that this move will help us achieve our growth plans in serving the regions of Africa."

Michael Namatinia
President, Vizrt APAC
Visual Engineering Services
Visual Engineering Services is a systems integrator for the Radio and Television industry that has operated in Africa for 20 years.
"We know the skill levels in each of the countries well and so are able to design solutions that fit the various markets and budgets," said Peter Fairhurst, Visual Engineering Services Ltd. "By representing Vizrt, we can fulfill our clients' needs to develop graphics in house that makes them stand out from the crowd. In short, Vizrt helps us to get our clients to where they are trying to go."
Quodes Media
Quodes Media's Solutions (systems integration and sales) department has been in business since 2009 and is part of the Quodes group.
"We are proud in partnering with Vizrt who are at the forefront of technology creation of world class graphics and broadcast solutions that are used by major networks around the world," said Eric Bruggemans, Quodes Media Solutions.
Klearvision
Klearvision is a one-stop consultation company for broadcast equipment, television content and all things media.
"Vizrt products are a great fit for the sports and entertainment solutions we offer our customers," said Abner Briandt, CEO, Klearvision.
Ready to find a Vizrt reseller?
Get in touch with us and we'll help find the right reseller for you.