Sky TG24 redefines news storytelling with a new studio and custom Vizrt workflow
Sky TG24 has revolutionized their workflow by giving the journalist full control of on-air content.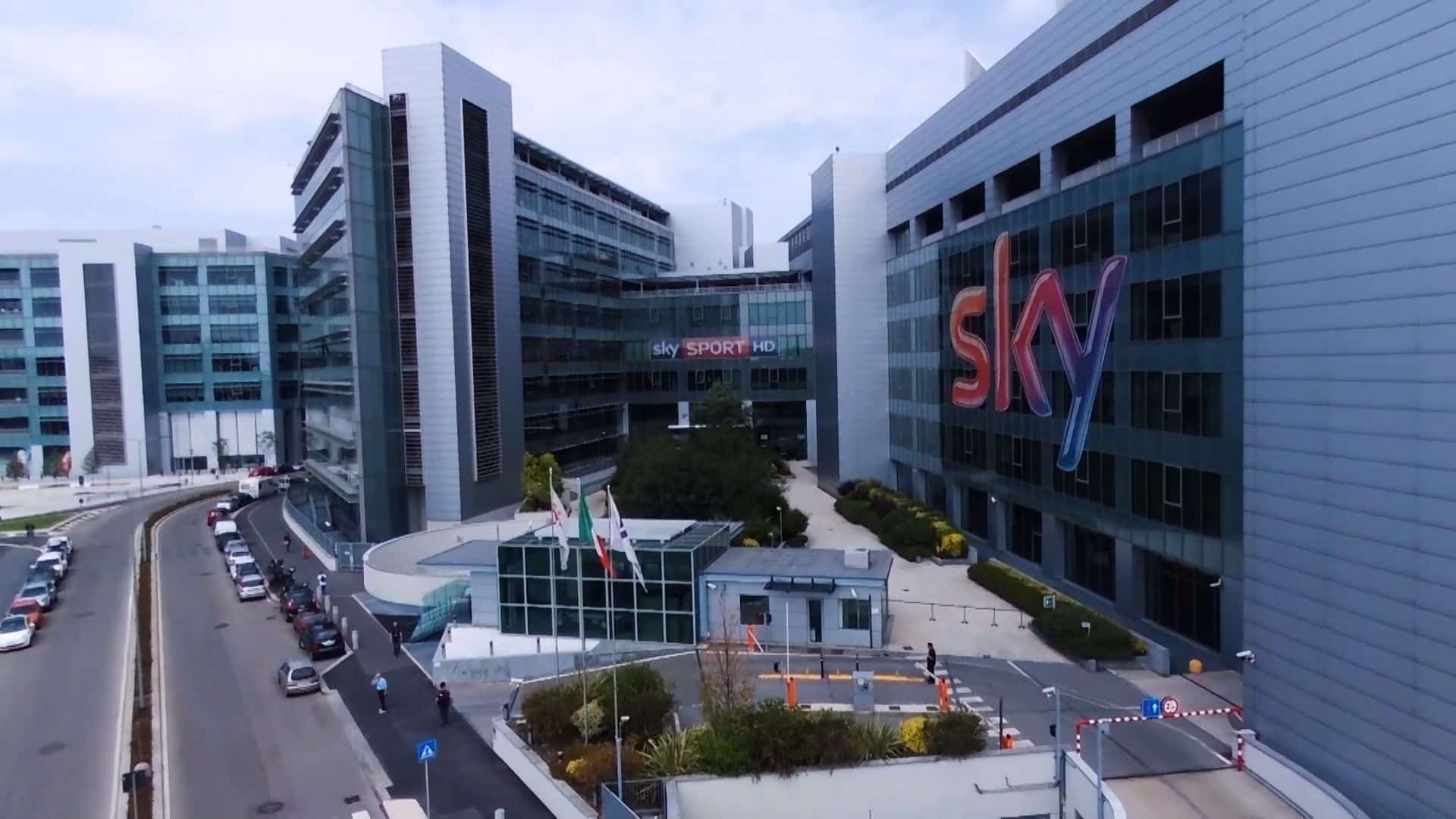 Every news organization faces the challenge of telling the news in an easy to understand and engaging way that draws in viewers and keeps them watching. Sky TG24's solution is to design a new studio that enables the journalist to tell stories in a standout way.
The Italy-based broadcaster's goal was to move away from the traditional news broadcast coverage and present a story for every headline. Sky TG24 calls this style of news coverage "Storytelling". Storytelling gives the control of the live broadcast to the presenter so they can tell a truthful story. All the news assets are combined and the presenter uses a tablet to display the content as needed on the studio's massive video walls.
Riccardo Botta, Sky's Production Broadcast & Creative Director, explains "For us, storytelling is a powerful instrument. We have to convey to our viewers the message of what is going on in the news and give them tools to understand it."
Sky TG24 wanted to find a solution that gave them flexibility to control their output with a stable and smooth workflow so they can create the perfect story. They chose Vizrt products because they fitted perfectly within their requirements. More importantly, the Vizrt products adapted to their desired workflow with very little customization.
"The main requirement of this project was to find a solution in the market that allows us to create a liquid environment into the studio; flexible, dynamic, and with 270 degrees of video wall"

Marco Fecchio
Sky's Vizrt Architect

What automation solution is best for you?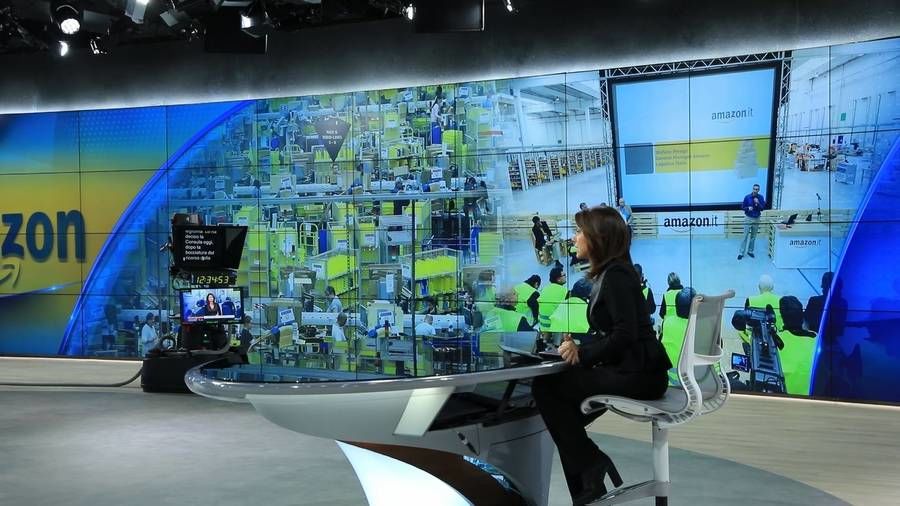 Sky TG24's new studio has a video wall on each side with a total length of 120m. All of the video wall content is controlled by the presenter using a customized version of Viz Multiplay on a tablet. The studio automation system, Viz Mosart, is also used by the director in the control room to control content in the video walls and the overall production of the show. The combination of tools gives Sky TG24 full control over every single image and video that is shown on the video wall.
"We found a perfect fit between Viz Multiplay and Viz Mosart so that we can be in a complete control of what happens on every monitor," said Riccardo Botta, Sky's Production Broadcast & Creative Director.
We split Viz Multiplay's 16 channels in 2 parts; The lower part is triggered by tablet and the upper part is triggered by Viz Mosart automation," said Marco Fecchio.
The project was completed over a six-month period with Vizrt's professional service team and Sky TG24 working closely together to deliver the final on-air solution. The success can be seen 24/7 on Sky TG24.
"I'm very happy. We had great expectations and the whole team is very excited that we were able to bring Sky News and Sky TG24 to the next level," concluded Riccardo Botta.