Bidwell Presbyterian Church engages younger generations and integrates their services with technology using TriCaster®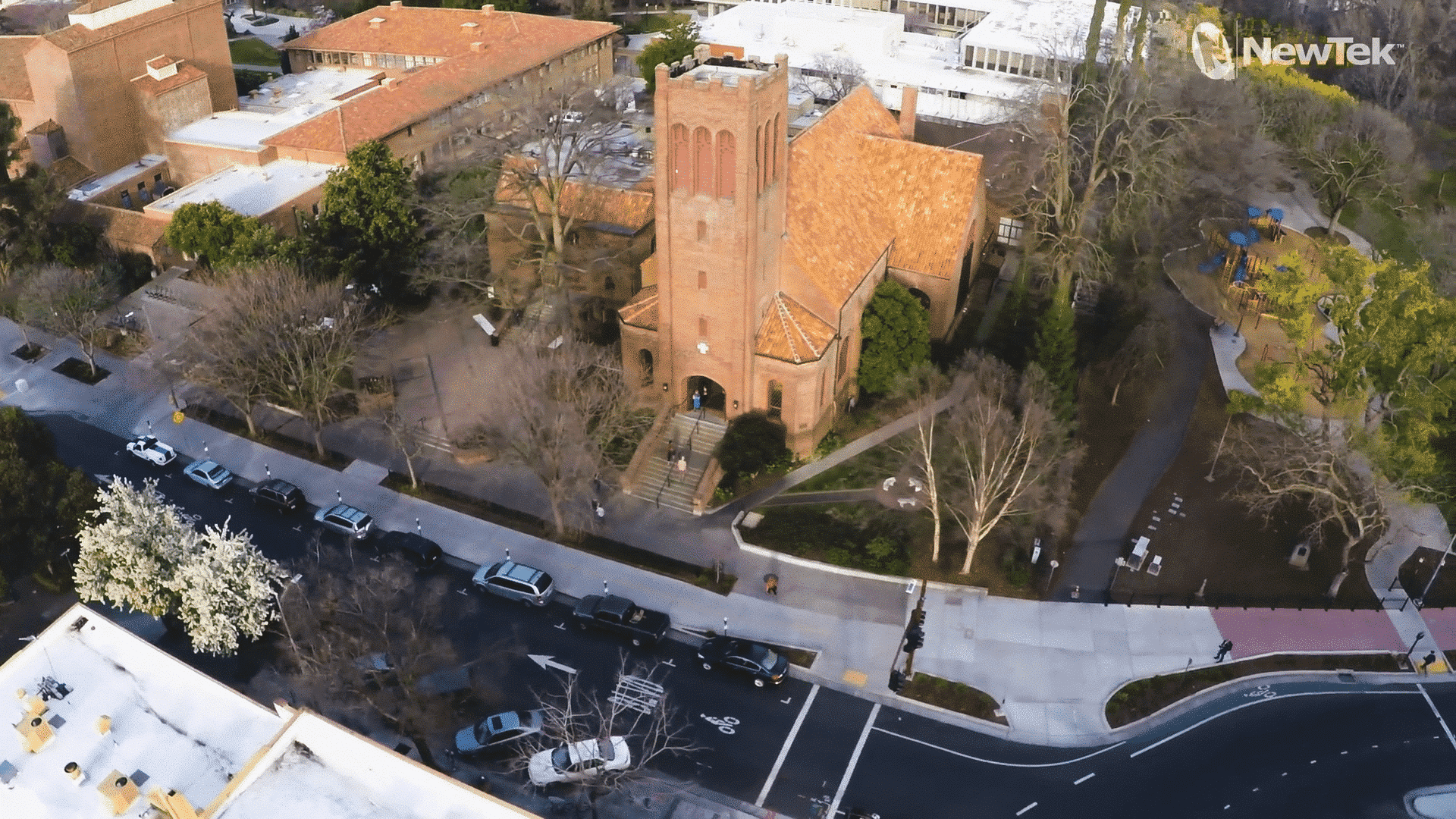 Bidwell Presbyterian Church in Chico, California describes itself as a congregation made up of all walks of life – from community leaders, musicians, and volunteers to teachers, small business owners, and farmers. The descriptors are many and show there is no one way to define who makes up a church.
Similarly, Bidwell Presbyterian is working to ensure there is more than just one way for a church to serve its members. The church has many digital offerings, including a mobile app and live video of its services available to all – offerings that went from impressive to critical during the COVID-19 global pandemic.
Read the full article on how NewTek's TriCaster® live multi-camera production system was the resource used when the pandemic started to enhance what Bidwell Presbyterian Church was already doing, in reaching younger generations and integrating their services with technology.
READ THE COMPLETE ARTICLE