TVNZ brings immersive storytelling to viewers live on air
By embracing IP based, software defined visual storytelling production (SDVS) techniques, TVNZ has been able to continue to distinguish itself from the competition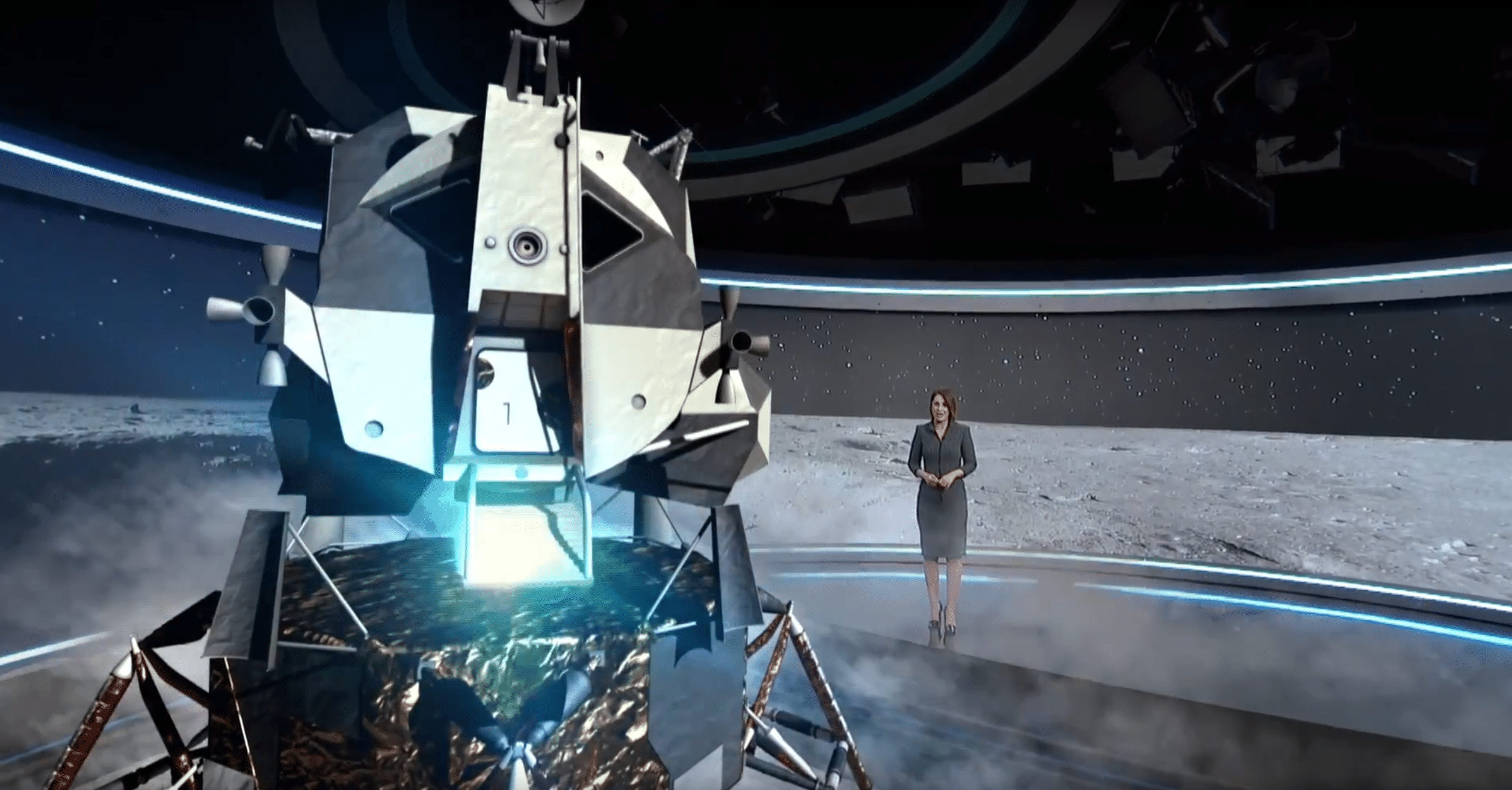 Based in Auckland, Television New Zealand (TVNZ) is constantly looking for new ways to deepen audience engagement and grow market share through improving the viewer experience.
By embracing IP based, software defined visual storytelling production (SDVS) techniques, TVNZ has been able to continue to distinguish itself from the competition by creating and distributing award-winning TV shows throughout New Zealand and parts of the Pacific region.
This strategy of continuous improvement has included the use of Viz Pilot template-based graphics to improve its on-air look and a Viz Mosart studio automation system to maintain consistency and enhance production efficiency.
TVNZ's technology platform provider of choice since 2009 has been Vizrt, the world's leading innovator in the IP/IT based AV space, specializing in highly efficient and easy to use production systems.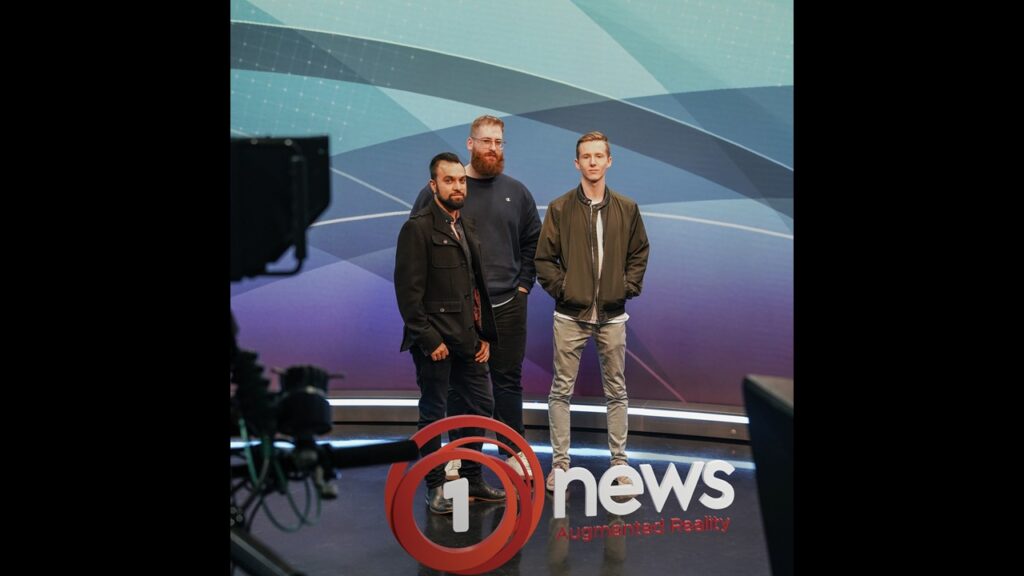 TVNZ had identified that video wall and augmented reality (AR) production techniques would help them elevate their storytelling to the next level and provide their creative talent real scope to push the boundaries.
The rationale being that, with audiences becoming ever more sophisticated whilst often dividing their viewing attention between multiple screens at the same time, compelling and immersive experiences would help them really cut through and connect with the viewer.
By leveraging and extending the Vizrt SDVS platform that was already in place, TVNZ began creating and adding AR and video wall elements to their news production. The Vizrt, real-time production platform, consisting of highly inter-operable tools like Viz Artist, Viz Virtual Studio and Viz Engine, afforded TVNZ the creative power and flexibility to create imagery with a depth and scale not previously possible with live-action footage.
This allowed the on-screen talent to interact with the visually stunning graphic elements in captivating ways. Lindsay Chalmers, General Manager of Enterprise Operations at TVNZ, is a man on a mission to ensure that his organisation remains at the forefront of broadcasting excellence.
Cognizant of the need to find innovative and immersive ways to tell its stories better to drive tangible audience benefits, Chalmers also wanted to achieve an increased return on the broadcaster's infrastructure investment.
"We quickly realized that a large video wall and AR were the tools we could use to achieve our goals. Then we leveraged our existing Vizrt systems, which were all tightly integrated and working well for us and it all made sense"

Lindsay Chalmers
General Manager of Enterprise Operations at TVNZ
Chalmers added that, as to be expected in any pioneering situation, there were some initial challenges to get the workflow right, however onsite support and expertise from Vizrt helped to swiftly resolve these, and now TVNZ's storytelling capabilities and workflows have advanced to a new level.
As part of the project, TVNZ installed a 17-meter-long LED video wall as a backdrop to its main set, which is driven by Viz Multiplay and compliments the AR graphics, making them a more embedded and intrinsic part of the scene.
Viz Multiplay dictates how the content is generated on screen and working seamlessly with TVNZ's Viz Mosart production automation and Viz Pilot template graphics systems, the end result is highly engaging.
"Vizrt has been very helpful to get what we want onto the screens and into the studio. Vizrt is great at bringing together our vision and our storytelling into a seamless studio environment. Our stories are much more immersive for our viewers now, which greatly improves subject matter retention"

Dity Maharaj
Senior Viz Artist
"We really enjoy working with clients like TVNZ who are always thinking about the next innovation because when we combine their narratives and creative passion with our real-time SDVS solutions, we get to tell more stories, and whole lot better," said Jonathan Watson, Sales & Account Manager at Vizrt. "I was especially impressed with the way they are mixing in the video wall content with AR, they really do like to push the envelope."
With this newly found creative power and freedom, TVNZ have showcased their abilities with high impact segments like their recent celebration of the Apollo XI Moon Landing, complete with an interactive Apollo Rocket and highly realistic lunar fly past in the studio during live playout.
"We see AR as a game changer in helping to differentiate our channel and engage with our viewers. Our aim was to increase time spent viewing across our main early evening news by one additional minute, boost the share-ability of our AR video clips across social media and attract more content sponsorships."
These goals have been achieved along with a lift on the ratings," Chalmers said. "For the past few years, we've been the only media outlet in the country that is using AR in its live programming. "We're proud of what we've done so far and look forward to what we can do with Vizrt in the future."