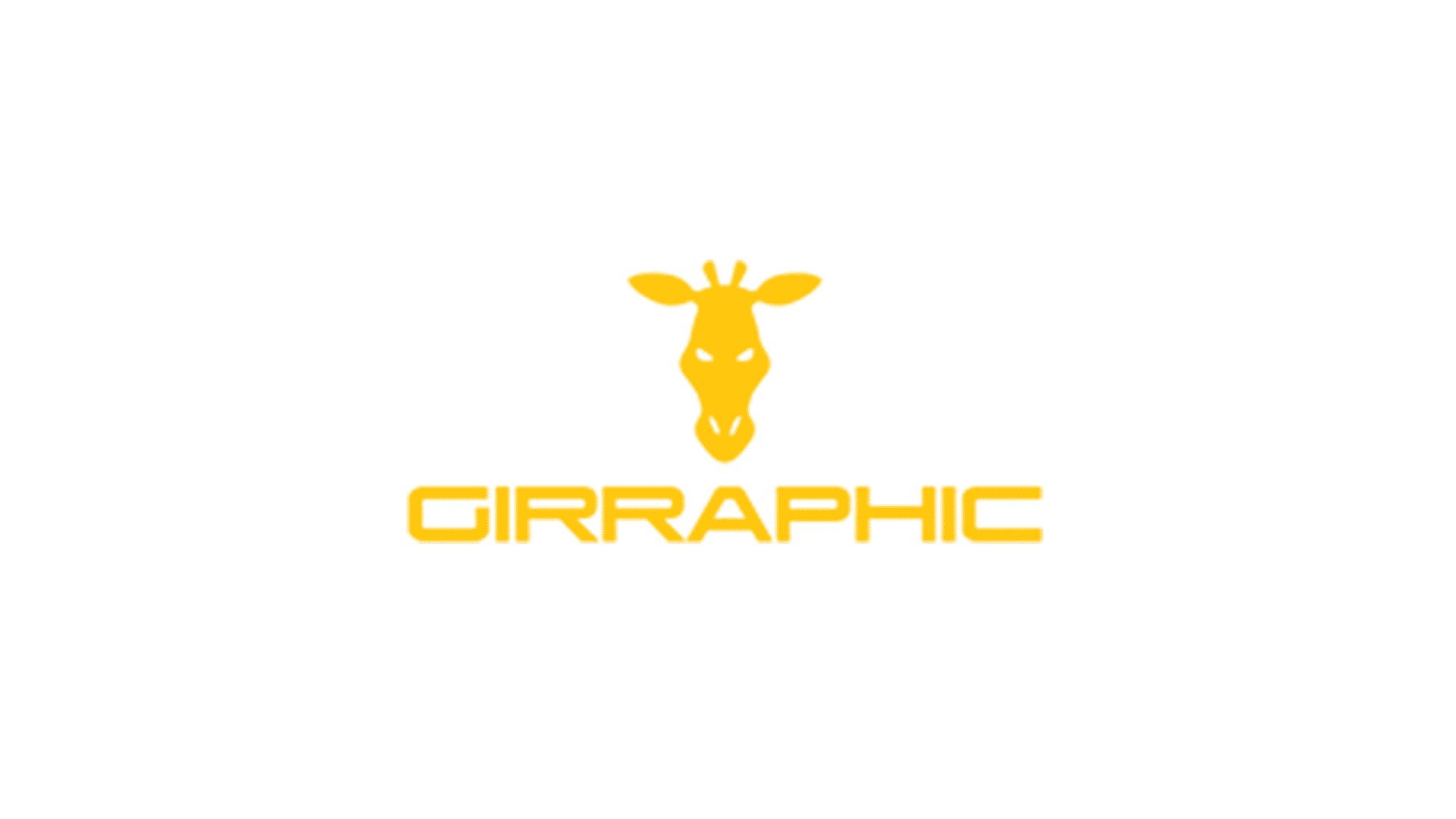 At Girraphic we know the broadcast space front to back. Our pride in the creative storytelling process in broadcast is rivaled only by our passion for its execution. Girraphic has rapidly become recognized as one of the world's leading providers of broadcast graphics, data integration, and virtual implementations. We deliver above and beyond your expectations, on time – every time.
International Swimming League
The International Swimming League is the first professional team swimming league in history. Girraphic provided a complete service including the core branding, real-time scoring graphics, augmented and chroma-keyed virtual graphics, a custom application, and an all-original scoring system. The end result was one visually stunning action-packed event after another culminating in an epic finale in Las Vegas at Mandalay Bay.
Australian Open
Girraphic developed a set of virtual graphics for the main arenas in Melbourne Park, Hisense Arena, and Rod Laver Arena. These virtual graphics were in both chroma keyed and augmented formats and delivered a first-of-their-kind statistical comparison data feed as well as match stats and player information pre and post-match. Girraphic developed a custom control application that was capable of populating graphics with multiple data feeds and driving all broadcast templates.
Monday Night Football
ESPN enlisted Girraphic to upgrade their current Monday Night Football virtual package for the 2020 season. Along with several new visually-stunning virtual templates, Girraphic created a system using AR to go smoothly from pre-rendered opens to the football field, with no cuts. All season long, Girraphic collaborated with their creative and production crews, strengthening the MNF brand by applying our AR insights and creative capabilities.
VENN
VENN is a new kind of TV network for the streaming generation, aimed at gaming, pop culture, and esports audiences. Girraphic teamed with Venn early in the development process to produce all the real-time graphics used across the network. Girraphic created a unique system that allowed the same templates to have one of four color schemes to keep a consistent look across the network but give each show its own identity, all controlled through Viz Trio.
Augmented Virtual Graphic Packages
A cornerstone of Girraphic's graphics toolkit is the creation of live 3D augmented graphics. Girraphic specializes in delivering augmented and mixed reality packages that push the limits of VizRT to bring spectacular experiences to life.
Custom Control Applications
Girraphic has expertise in creating custom applications to control graphics, including transitions, scoring, real-time data feeds, and more. These applications can be made to be as simple or as complex as the client desires to ensure smooth transitions and playout capability. Girraphic has hands-on experience working with multiple streams of data, such as APIs, XML, JSON scripts, SQL and Web Databases, and data sources like STATS and ODF.
Branding and Design
Girraphic offers a wide range of branding and design services. Our A-team of more than 30 senior creatives and art directors from more than 10 countries offers our clients a wide range of perspectives and skill sets when considering a new branding implementation.
Read more about Girraphic at https://girraphic.com/