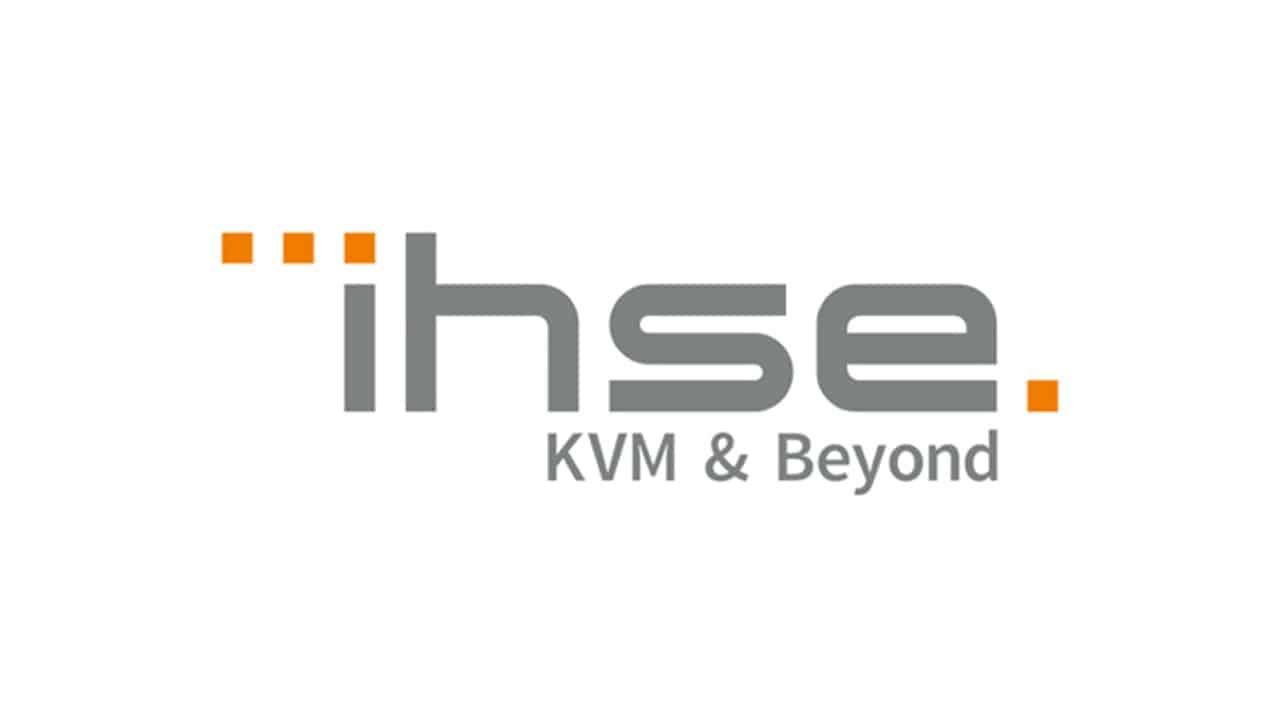 IHSE KVM solutions help Vizrt revolutionize TV production
Many renowned broadcast installations and production facilities around the world take advantage of Vizrt live-production solutions. They also rely on the benefits of IHSE's KVM extension and switching solutions to streamline their broadcast workflows. Making all aspects of their broadcast operations and infrastructure more efficient and effective.
The combined IHSE and Vizrt platform allows operators to access and instantly switch between broadcast assets and resources from any location within a studio complex, without affecting the integrity of the content or speed of operation. Valuable resources can be shared between users and managed in secure environments.
The IHSE Draco tera KVM solution can extend and switch all forms of digital signals, including SDI, and handle legacy analog formats. It operates with resolutions up to and beyond 4K UHD, with interactive performance that makes it suitable for use with VR and AR technology.
It is easily integrated into the broadcast workflow, becoming an integral part of today's and tomorrow's professional broadcast systems.
About IHSE
IHSE is a leading developer and manufacturer of advanced KVM (keyboard, video, mouse) solutions with more than 30 years of experience. KVM technology enables the remote switching, distribution, bidirectional extension, and conversion of primary computer signals including DVI, HDMI, 4K DisplayPort, audio, and USB. IHSE develops and manufactures an extensive range of KVM switches and extenders with visually lossless signal transmission from headquarters near Lake Constance, Germany.
IHSE products have been certified for outstanding manufacturing quality, security, operability, resilience, and high transfer speeds. Many renowned companies and institutions across vertical segments including Broadcast, Post Production, Air Traffic Control, Control Rooms, Banking, Industrial, Corporate, Medical, Maritime, Education, Venues & Entertainment, and Government rely on KVM solutions made by IHSE, Germany. For further information please refer to www.ihse.com.