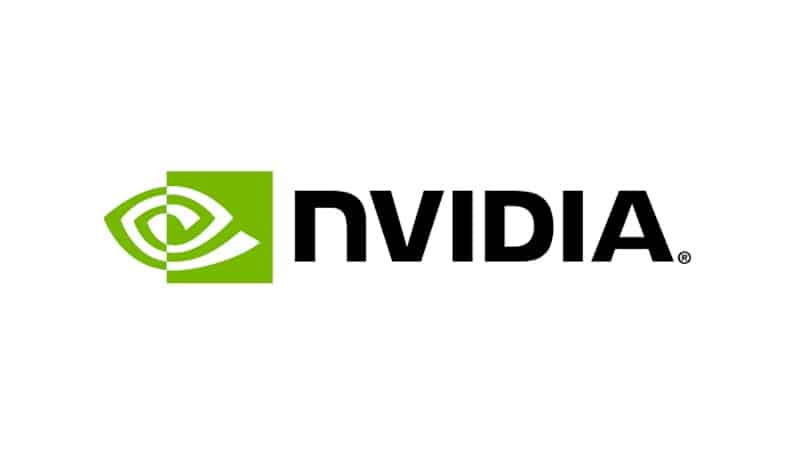 NVIDIA's invention of the GPU in 1999 sparked the growth of the PC gaming market and has redefined modern computer graphics, high performance computing and artificial intelligence. The company's pioneering work in accelerated computing and AI is reshaping trillion-dollar industries, such as transportation, healthcare, media & entertainment and manufacturing, and fueling the growth of many others.
Enhanced Viz Engine Rendering on Desktop Platforms
With NVIDIA's RTX A6000, Viz Engine can render real-time 4k graphics of unprecedented complexity and richness on desktop platforms. The RTX A6000 incorporates NVIDIA's most powerful GPU with the industry's largest 48GB GDDR6 on-board memory that translates into more richly detailed visualizations, and more realistic lighting and effects all in real time.
AI Powered Production
NVIDIA GPUs power the AI driven controls of next generation production. With GPU acceleration, Vizrt is able to create unique capabilities such as automated camera tracking and billboard replacement.
Read more about NVIDIA at https://nvidia.com