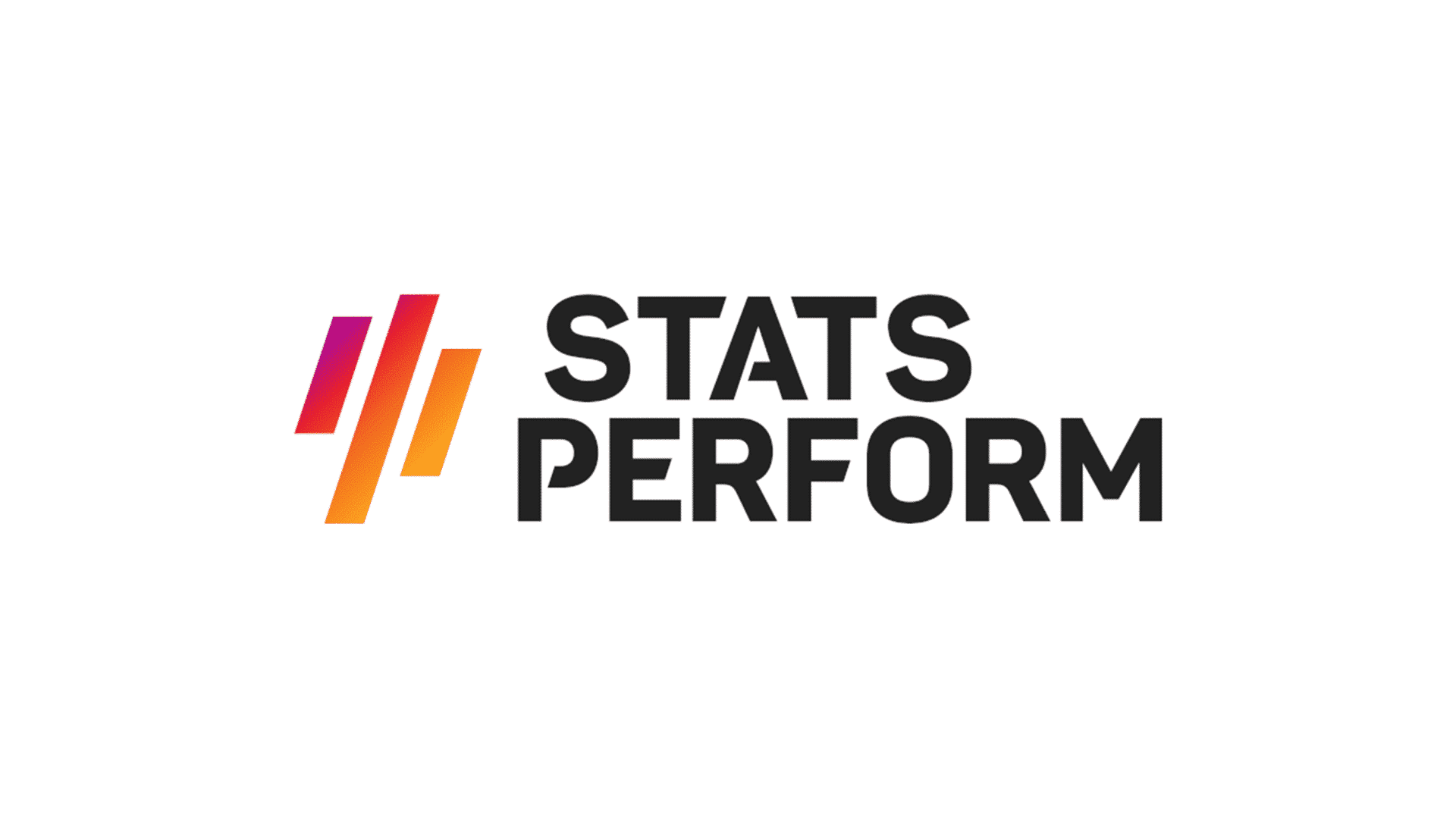 Stats Perform is the market leader in SportsTech providing the most trusted sports data and the latest advancements in applying AI and machine learning to deliver better predictions for teams, sportsbooks and a more engaging broadcast, media and fan experience. The company collects the most detailed sports data to create new experiences across sports. Leveraging the richest sports database, Stats Perform enhances sports competition and entertainment through machine learning and computer vision to create advanced predictions and analysis – be that for digital and broadcast media with differentiated storytelling, tech companies with reliable and fast data to power their innovations, sportsbooks with in-play betting and integrity services, or teams with first-of-its-kind AI analysis software.
Viz Libero integrates the data feeds of Opta directly into its workflows. It speeds up the operator work while providing additional data visualization options for the audience.
During project creation, Viz Libero retrieves all team and player information for the selected game. Using the event based video search, the user can easily find any Opta-logged event in the game feed within a few mouse clicks. To enhance the analysis clips, the Viz Libero/Opta integration offers access to all Opta statistics and heatmaps for insertion into the Clip.
Viz One integrates Stats Perform football sports data. The sports data integration automatically enriches football content in Viz One. Enriched content offers more monetization opportunities. Enriched content also enables a higher-degree of task automation by increasing productivity and providing a faster turnaround.