KVF automates broadcast with Viz Mosart
Nestled between Scotland and Iceland deep in the middle of the Northeast Atlantic is an archipelago called the Faroe Islands.
"The Faroe Islands are the land of maybe, we really can't plan too far ahead, because we never know what tomorrow is going to bring," remarks Kenneth Jorgensen, Television Production Technician at Kringvarp Føroya (KVF), the national broadcaster for the Faroe Islands.
Despite a small population of 54,000 across the islands, KVF boasts a strong team of 80 working to bring public television and radio to the the region. Jorgensen explains that since KVF is publicly funded they try their hardest to bring the best to the people. One way they ensure that, is by using Vizrt products like Viz Mosart.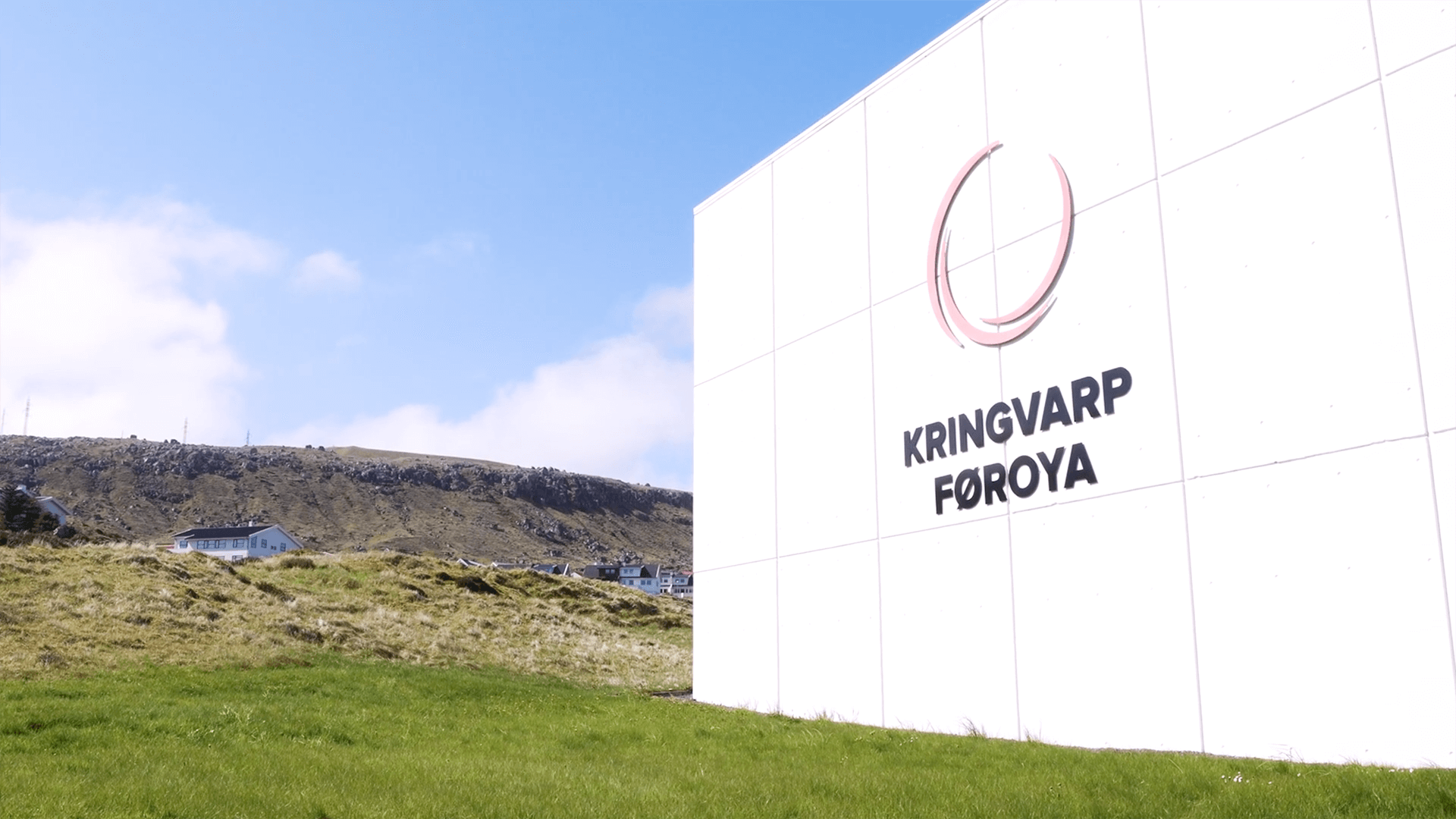 "We were the second station in the world to use Mosart… it helps us with automation which minimizes our on-air errors… plus you can practically control everything with the touch of a finger."
He's been working with Vizrt products like Viz Mosart for several years and is a particular fan of the simplicity, and useability yet versatility of the product for a variety of production needs.
Watch the video above for the full story, and learn more about Viz Mosart here.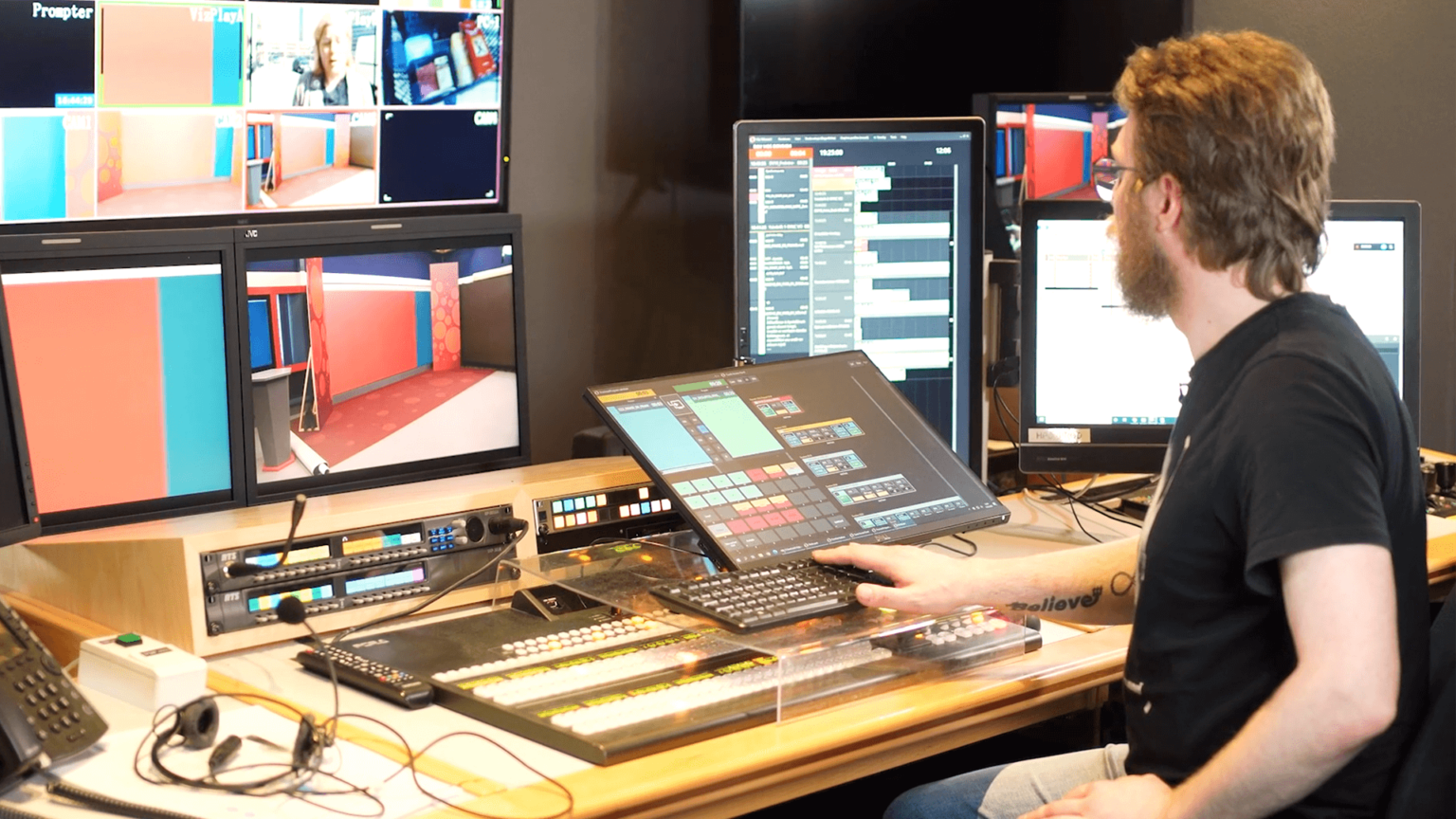 Intrigued?
Learn more about Viz Mosart today!