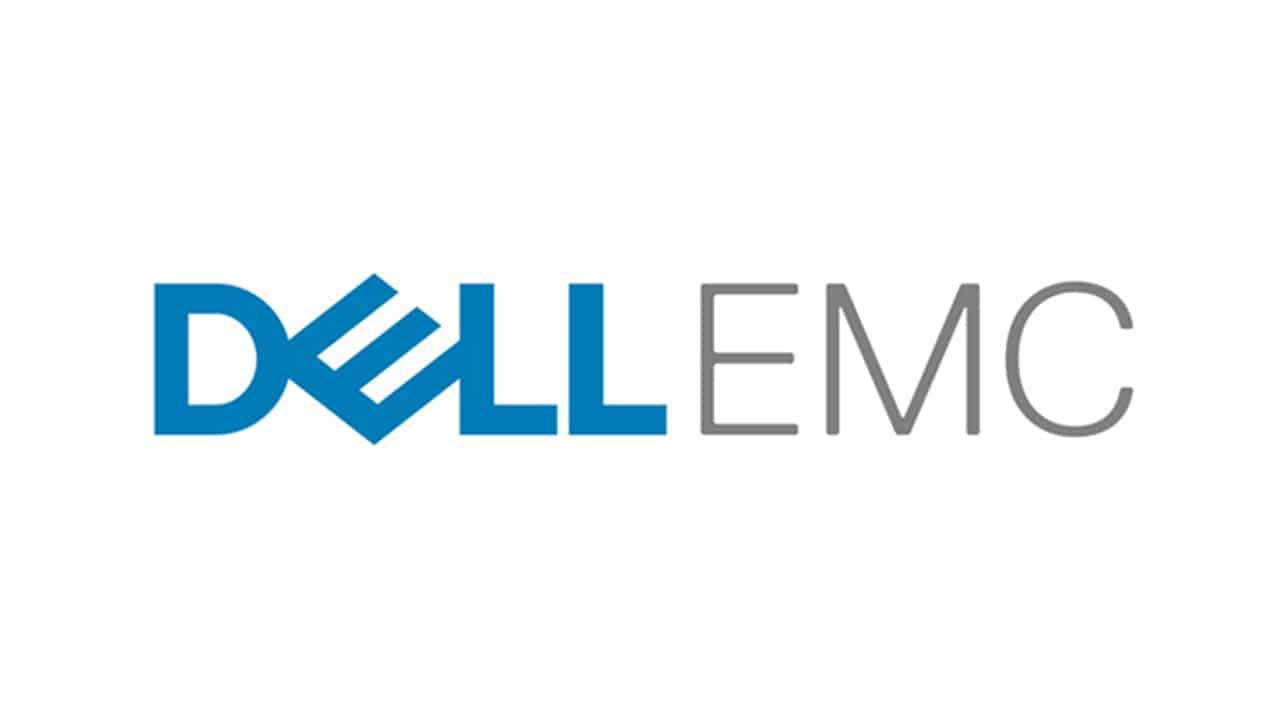 Dell EMC is a trusted leader in media and entertainment storage for content creators, broadcasters, and content delivery providers. Dell EMC storage forms the foundation of a simple and future-proof infrastructure, giving you the agility to transform business operations, and the flexibility to adapt to new media workflows. Through innovative products and services, Dell EMC accelerates the creation and monetization of media, helping media professionals store, manage, protect, and analyze their most valuable digital media assets.
Viz One and Dell EMC combine to provide a robust end-to-end architecture that allows media organizations to easily scale to petabytes of storage, hundreds of servers and transcoders, and thousands of users—all supporting user-friendly workflows. The built-in storage and transfer management system enables optimal use of existing resources and future expansions—whether media is on fast, online flash-based network attached storage (NAS) or archived on long-term, object-based storage.
For more info, please visit emergingtechsolutions.com.