Compact team, HTML5 graphics, big production value
TriCaster and Viz Flowics help Drop-In TV conquer the world's biggest triathlon event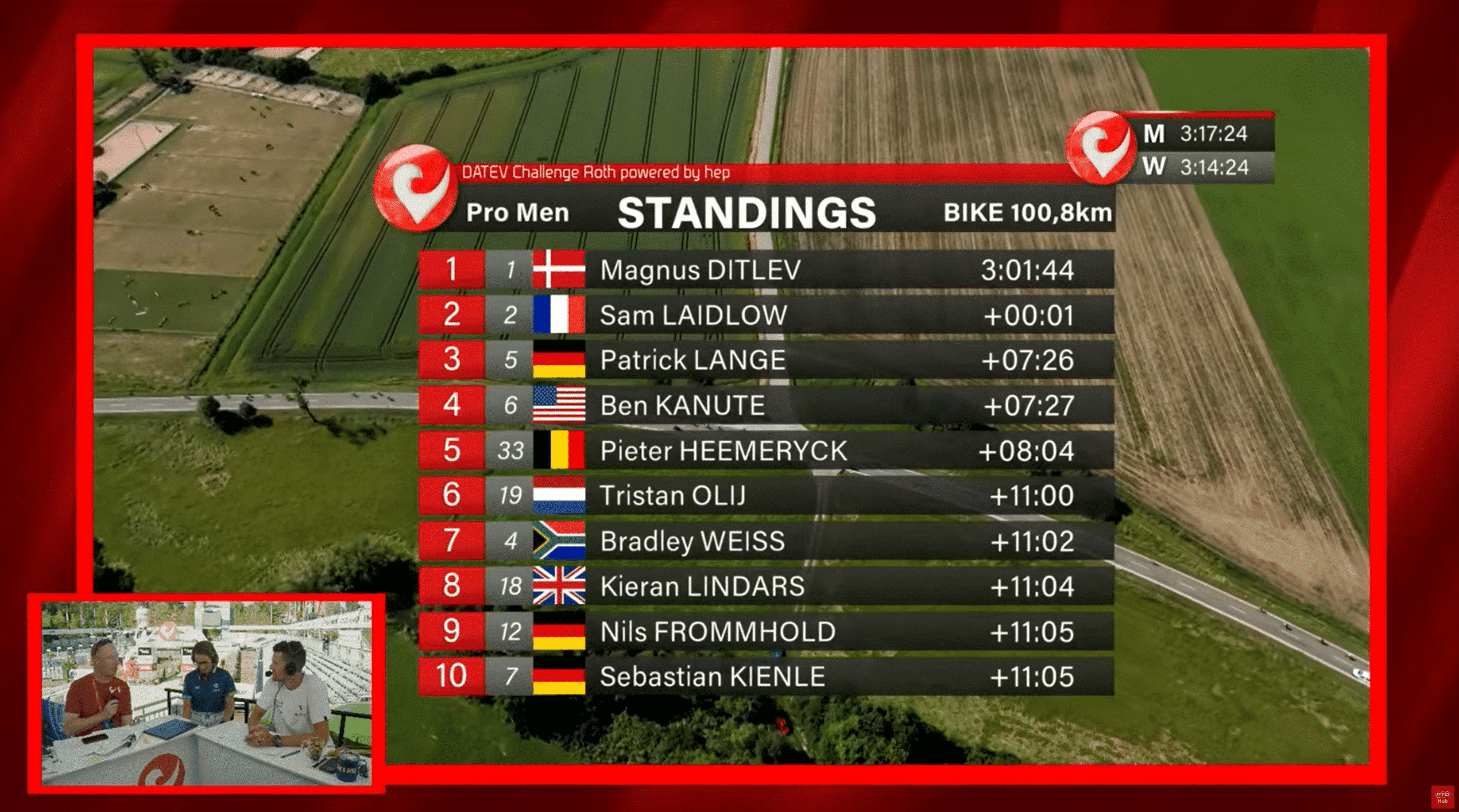 Drop-In TV is a full-service agency that has been creating streaming, linear and recorded content since 2001. The Munich-based outfit is a production heavyweight when it comes to extreme and action sports such as Challenge Roth, the biggest triathlon event in the world, but because they are constantly on the go, the team prefers lightweight flexible solutions.
CEO Manuel Durst is a longtime user of the TriCaster 2 Elite, the most complete video production platform available today. In 2022, he began looking for a simple yet complete live graphics solution that would allow his team to create and publish graphics from anywhere. While researching he joined a Vizrt Tuesday Tutorial demonstrating a new Vizrt acquisition – Viz Flowics.
---

"I was blown away by its possibilities. So, I immediately researched what Viz Flowics could do. What I needed at that time was a graphics tool that could provide great-looking graphics and integrate with a Google Spreadsheet for one of our productions. Viz Flowics was the game-changer for us."

— Manuel Durst, Drop-In TV CEO

---
Producers on some of the shows run by Drop-In TV rely on spreadsheets to input select data, which is then automatically integrated into Viz Flowics, considerably simplifying and speeding up the workflow.
"In live production, speed is essential. We also have the option to use Google sheets or Data Connectors."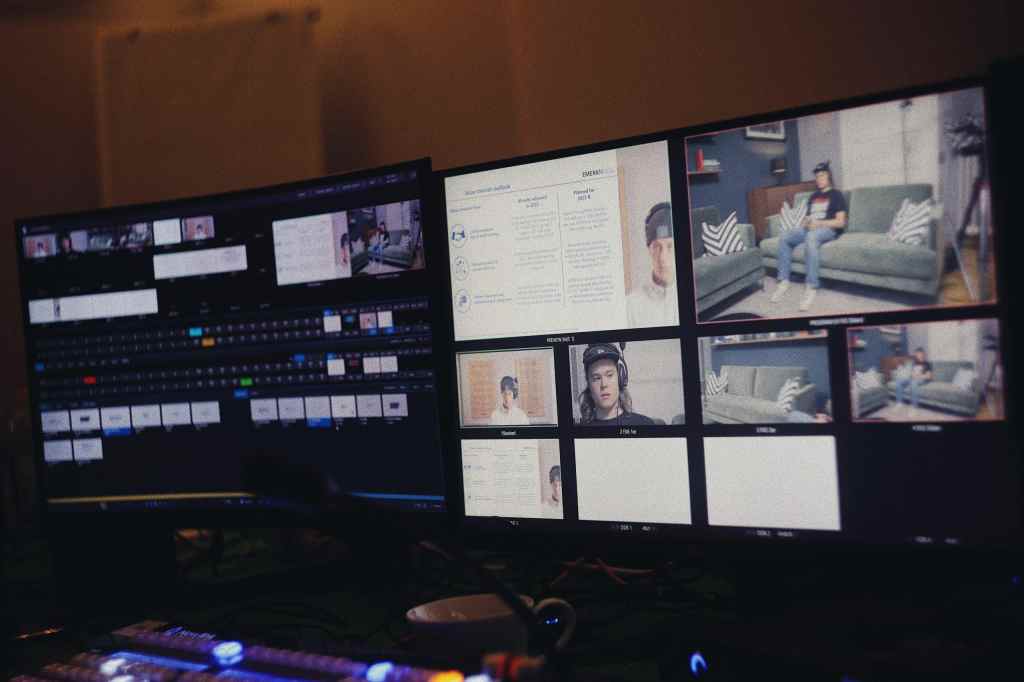 All production needs in one compact set up
"I never wanted to compete with the normal OB trucks and big setups. When we started doing the Freeride World Tour, featuring the world's top freeskiers and snowboarders, we had to figure out a way of having all our production needs built into one setup. All the graphics, social media, live video feeds; to have everything integrated so we don't end up having to use different machines. The TriCaster was the way to go for us. We started with the TC1 and then moved to the TC2 Elite, and the 3Play for replays.

Free 90-day trial of Viz Flowics
Purchase a new TriCaster, register it, and start creating HTML5 graphics
The crew had previously used different production systems, but in 2015 switched to the TriCaster 2 Elite and have never looked back.
"As for the graphics. We needed a system that was simple, yet complete and did not require much training to work with the Viz Flowics HTML5 graphics editor. We are a small team, and it's difficult for us to have specialists. A lot of people need to be able to do different jobs. With Viz Flowics, it's simple – drag, drop, create, playout – even our trainees could quickly create graphics.
"Viz Flowics is brilliant because it's so easy to use. It's clear what you can do, and you don't have to have any design or coding experience to create live graphics. What's even better is it's all done over the web. The person creating and operating the graphics can be anywhere. You just have a laptop with a web browser running and add the link to TriCaster, and it is immediately there."
Streamlining production for the world's biggest triathlon event
10 hours of live production. Half a million viewers streaming. 180,000 viewers engaging with comments over YouTube. An epic event broadcast live by a compact DropIn TV production team.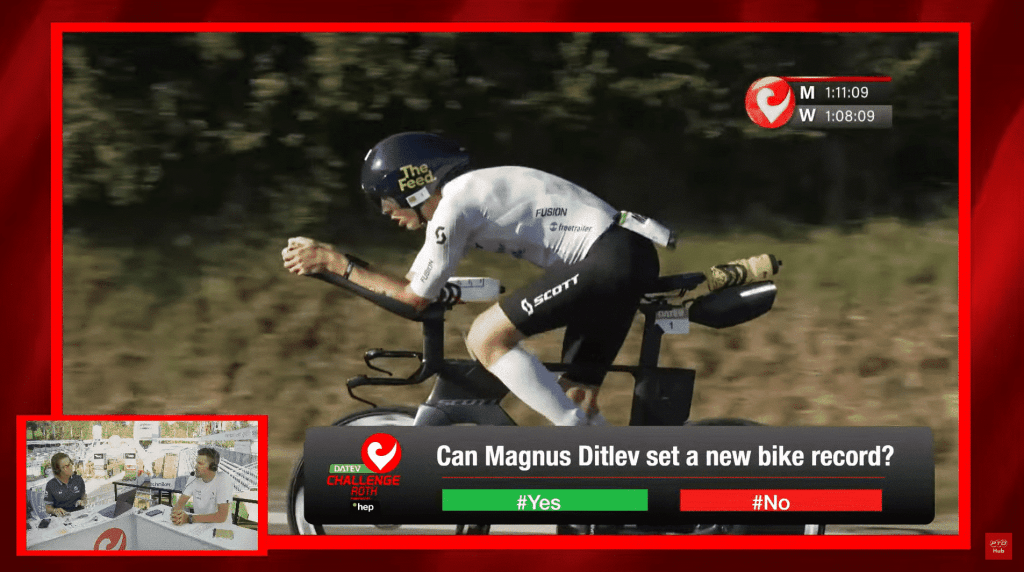 "For a big production like Challenge Roth, the TV stations were deploying OB trucks and 80 to 100 people, while we were doing the same live production over 10 hours with 30 people. With NDI, TriCaster and now Viz Flowics, we can keep our production tight and compact.
"In the past, we would dedicate 2 to 3 people to follow all the social media chatter, but with the Viz Flowics social media integration, everything was being done by one person. Collecting and publishing comments and questions from viewers. We had more output with less manpower."
Drop-In TV used Viz Flowics' advanced social media integration to engage fans with polls and questions that were then streamed live over YouTube and posted across Instagram and Facebook. The team also used the integration for live question and answer sessions with the commentators, one of whom was Olympic gold medallist and three-time Ironman champion, Jan Frodeno.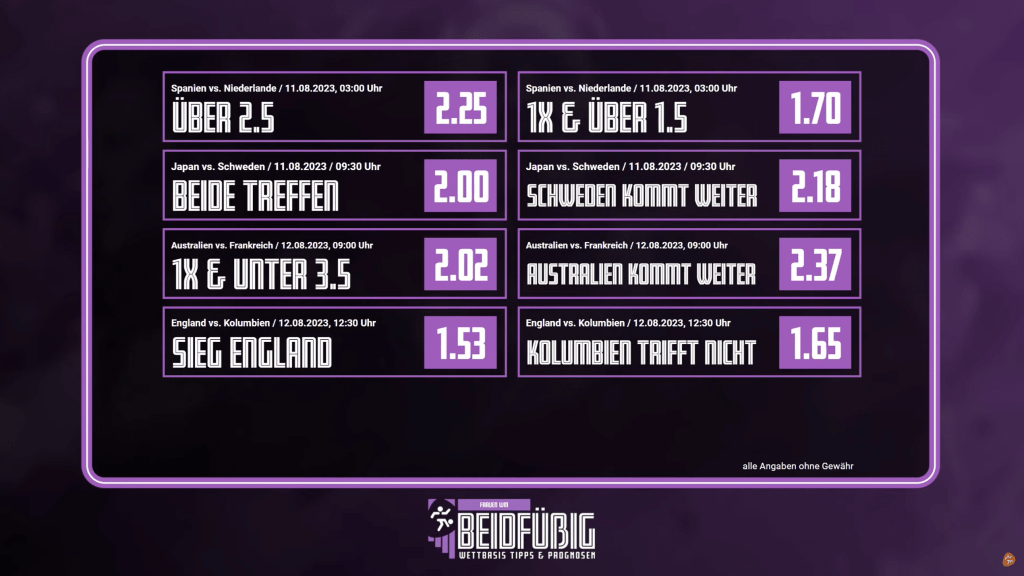 "What's nice is that the commentators can see live all these questions on the screen. It was an eye opener for Jan Frodeno, who was commentating on a full race for the first time. There was no producer feeding questions into his earpiece. The fan questions were incorporated into the graphics. He could see it on the screen and respond at once with his wealth of knowledge, creating this beautiful synergy with the fans," adds Durst.
The event was also broadcast live on 30 TV channels all over the world.
Production without limits
Additionally, with NDI and the TriCaster, the team was no longer limited to the 8 HD SDI inputs. They were able to get any signal into the machine and out via NDI.
"NDI is really stable now. And all this integration saves me tons of time, manpower, equipment and costs. I really love it."
DropIn TV also uses Viz Flowics for a daily show called "Wettbasis," which is a soccer infotainment program on YouTube. And the crew incorporates native data connectors to display betting scores and team lineups on the graphics.
"Recently, we did a live stream event of a memorial service on the anniversary of the 2016 mall shooting in Munich with two cameras, Viz Flowics for the graphics, and one producer running the whole live show. It's amazing how much you can do with a small setup like this.
Winning customer support
"But what really makes us happy with Viz Flowics is the customer support. It is way better than any other software and we use a lot of software. They are really passionate; they really know the software and you can tell they really like their software and are willing to help you get the most from Viz Flowics."
The feedback from the viewers, commentators and production crew was so positive that Durst is looking to create the entire graphics portfolio on Viz Flowics and link to the various triathlon live data providers for future events.
"At this point, we are just scratching the surface with what we can do with Viz Flowics. We're now looking at using Viz Flowics to render out the alpha keys for graphics in post-production."

Manuel Durst, Drop-In TV CEO
Note: Drop-In TV's clients include Ironman, BMW, Dazn, Netflix, Sky, Amazon Prime, Bayerischer Rundfunk, Red Bull.
Create, collaborate and produce in the cloud with Viz Flowics
Viz Flowics is revolutionizing production with a flexible and easy to use HTML5 graphics solution. See how content creators from service providers to broadcasters are boosting production value value Viz Flowics for successful and collaborative live productions.